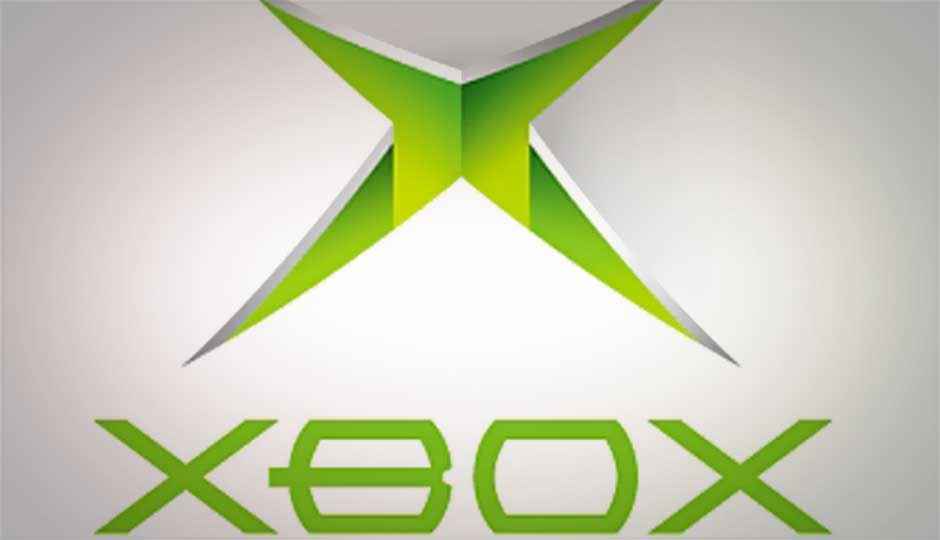 If you thought that Microsoft was planning to unveil its next gaming console anytime soon, we'd say think again. Microsoft says that we will not see the next generation console announced in 2012. In a statement, Microsoft said, "While we appreciate all the interest in our long-range plans for the future, we can confirm that there will be no talk of new Xbox hardware at E3 or anytime soon. For us, 2012 is all about Xbox 360 and it's the best year ever for Xbox 360."
Rather than focussing on new hardware, Microsoft wants to focus on music and other entertainment aspects of the gaming console. Microsoft launched its motion sensing gaming controller, Kinect, in 2010 and will focus on adding games and entertainment value to this peripheral.
Microsoft recently showed off a Star Wars game for Kinect with the aim of putting players in the shoes of a Jedi master.
The Electronics Entertainment Expo (E3) considered as the largest gaming event and takes place in June every year. The biggest highlight of this event is when the three big names in gaming, Sony, Microsoft and Nintendo show off new hardware. Last year Sony showed off the PS Vita, which hit stores in February 2012. You can check out our review of the hardware here. We got a glimpse of Nintendo's new console, the Wii U, last year and we hope that Nintendo will finally announce a launch date and price for the device at the E3 2012.
Earlier this year, we saw reports that said that the next generation XBOX would be six times more powerful than the XBOX 360 and that it would launch in 2013. There has however been very little development on this rumour.
Sales figures indicate that the PS3 and the XBOX 360 are still selling like hot cakes and there really isn't need for a new console to launch anytime soon. Even though both the consoles are over five years old, they still pack enough punch to produce some fantastic looking games. With games like 'Halo 4' and 'Forza Horizon' underway as XBOX 360 exclusives and games like 'The Last of us' and 'The Last Guardian' coming up as PS3 exclusives, its clear that developers are still interesting in making the most of the current console generation. We have also seen some big announcements from third party developers and we can expect to see some amazing games on the current generation systems such as Bioshock Infinite, Assassins Creed 3, Hitman Absolution, Max Payne 3 and Far Cry 3 launch in 2012.
Also read,
Microsoft unveils prototype universal speech translator software
Next-gen Xbox 720 to do away with optical drive
Windows 8 Consumer Preview crosses 1 mln downloads in 24 hours