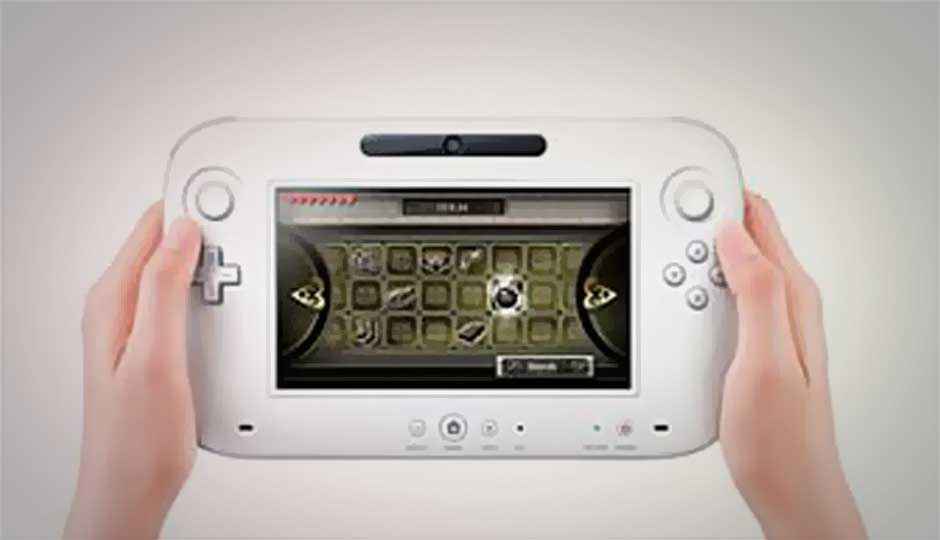 Nintendo has announced the much awaited Wii U console will be launched in time for the 2012 year-end holiday season. Countries where the console would first launch are Australia, Europe, Japan, and the United States.
The Japanese video game giant also announced that the latest generation of the Wii console will come touch card technology and NFC connectivity for its controllers, allowing users to use cards and figurines that "can electronically read and write data via noncontact NFC." The technology may extend to micropayment transactions, as Satoru Iwata added on the Third Quarter Financial Results Briefing online.
The Nintendo Wii U will feature The New Controller, combining aspects of a portable gaming console with a controller, featuring a 6.2-inch touchscreen, gyroscope, accelerometer, cameras, sensor strip, stylus, integrated stereo speakers and microphone, as well as traditional gaming buttons.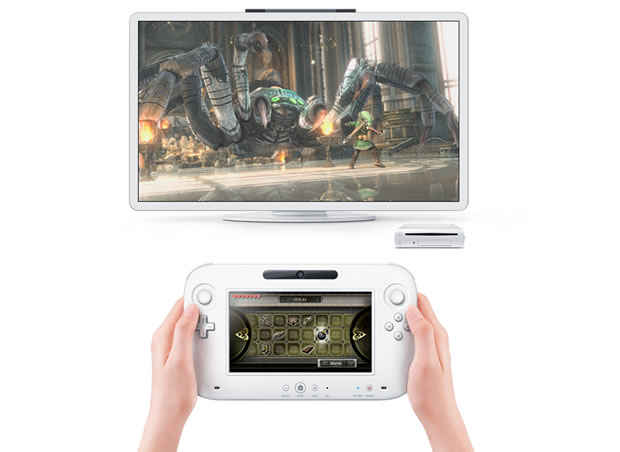 Games are expected to explore new gameplay styles, with the user able to see content separate from the TV, simultaneously, use augmented reality features, and even play multi-perspective multiplayer on a single console. The Wii U will apparently also be compatible with all previous Nintendo Wii peripherals and controllers, up to four at a time.
A lot of developers have already announced Wii U ports, with game titles such as Aliens: Colonial Marines, Assassin's Creed, Arkham City, Ninja Gaiden, Darksiders 2, etc.,. Legend of Zelda: Skyward Sword, scheduled. E3 2012 will have more details about the Wii U, along with an official unveiling of the final format.