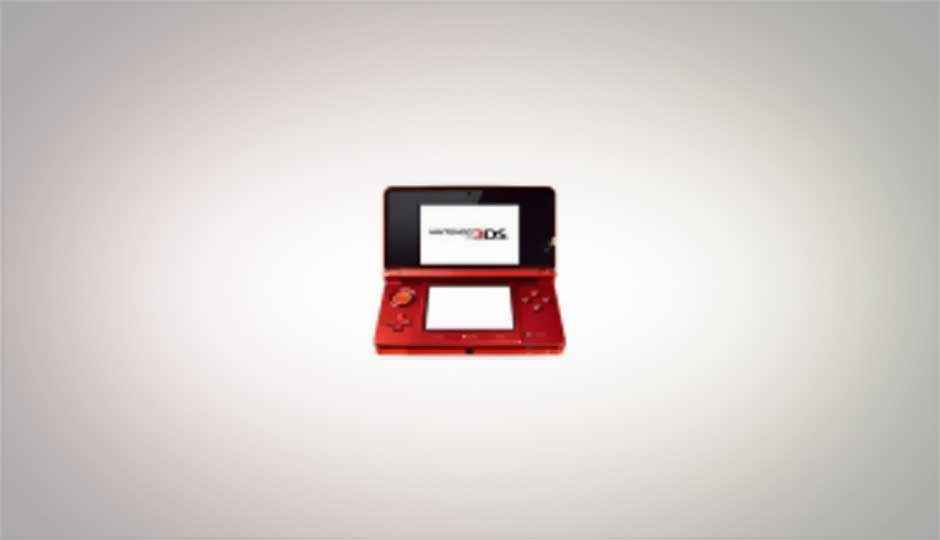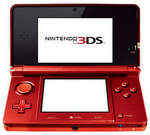 Those thinking about buying the upcoming Nintendo 3DS for your pre-schooler might want to wait a few years. In advance of its Nintendo World 2011 demo, Nintendo posted a warning that suggests children under the age of six should not use its 3D functions.
"Vision of children under the age of six has been said [to be in the] developmental stage," according to a note posted to Nintendo's Japanese site. 3D content, including the 3DS, "delivers 3D images with different left and right eye images, [which] has a potential impact on the growth of children's eyes."
Nintendo recommended the use of parental controls to only allow younger gamers to play in 2D. There is "enough for everyone to enjoy," Nintendo said.
Nintendo
recommended that players of all ages take breaks from 3D content every 30 minutes - or if you feel sick.
[RELATED_ARTICLE]As Kotaku notes, however, Nintendo has previously warned against letting young children use the 3D functions on the 3DS. This particular notice comes as Nintendo unveiled its lineup for Nintendo World 2011. The event, set to take place in Japan from January 8-10, will show off the 3DS to the public for the first time. Children under six will not be allowed to use the 3DS at the event, Escapist reports.
Games on the lineup include Metal Gear Solid Snake Eater 3D The Naked Sample, Winning Eleven 3DSoccer, Street Fighter IV 3D EDITION, Resident Evil Ribereshonzu, and more.
Earlier this week, GameStop confirmed that it is accepting in-store pre-orders for the Nintendo 3DS, though Nintendo has yet to announce an exact release date or price in the U.S. It is launching in Japan on February 26 for about $300.

Copyright © 2010 Ziff Davis Publishing Holdings Inc.