According to franchise producer Mark Darrah, Dragon Age III-Inquisition will feature at EA's pre-E3 press conference today.
In the latter half of 2012, the LinkedIn profile of EA Shanghai level designer Tao Gu suggested that the game would be launched on next generation consoles in 2014.
According to a report from Neo GAF forum, sources claimed that the role playing title would be released on other platforms in addition to Microsoft's next-generation console. In addition to Xbox One, Dragon Age 3 are also rumoured to be released on the PC, PS3, PS4 and Xbox 360.
The game will run on the DICE's latest Frostbite 3 engine, designed by Digital Illusions Creative Entertainment, the same guys who are working on 'Battlefield 4'.
Stay tuned for more details from the EA pre-E3 press conference to find out more.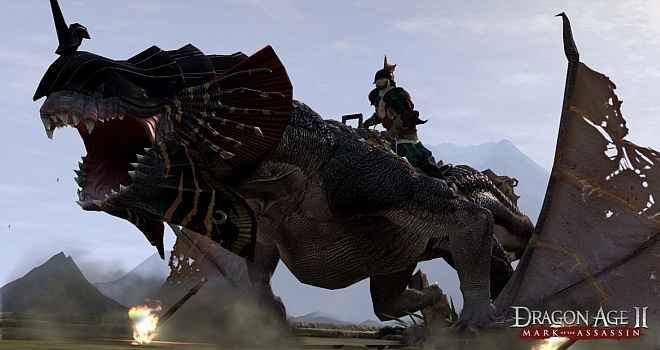 Source: Polygon