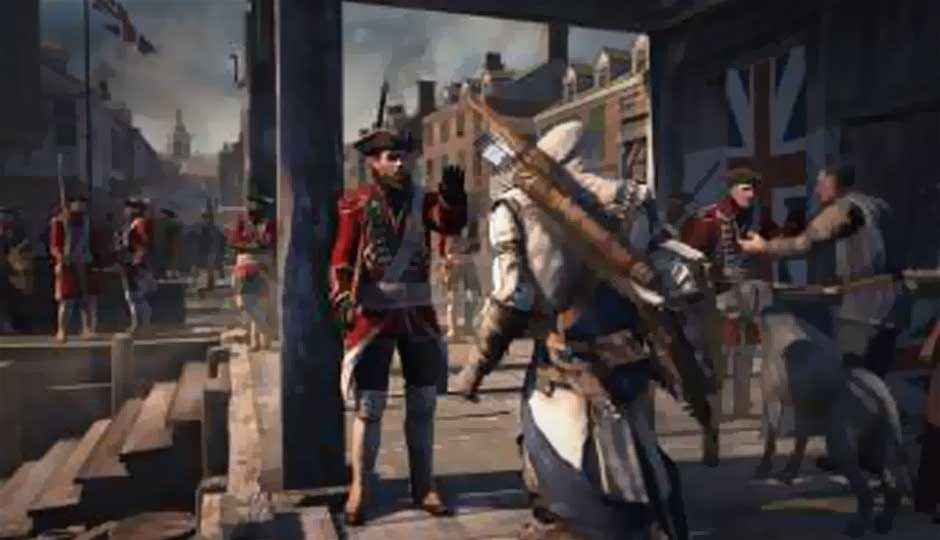 Ubisoft, the developer and publisher behind the Assassin's Creed franchise has sent out a survey that hints at the future direction of the franchise.
The survey sent out asks a series of question related to the game such as satisfaction with gameplay/combat/sequences/story arch and more. The survey also asked if gamers would like Desmond and Connor to return as lead protagonists in future Assassin's Creed games. But the biggest question is whether gamers were interested if a friend joined the game in order to help them out during the solo gameplay hinting at co-op gameplay. The survey also asks, how many gamers would purchase the next Assassin's Creed game if it were made available next year. The survey also asks questions about other gaming franchises like Uncharted 3.
Looking at few of the questions in the survey, one thing seems to be clear; the franchise is looking to take a bold new direction. Sure it would be cool for a friend to jump in and save you in the middle of a mission but we can anyways do that with the simple tap of a button and call on the AI controlled brotherhood. The implementation of co-op with a friend would indeed be nice. Until now Assassin's Creed gives you the ability to play with friends in the online multiplayer mode.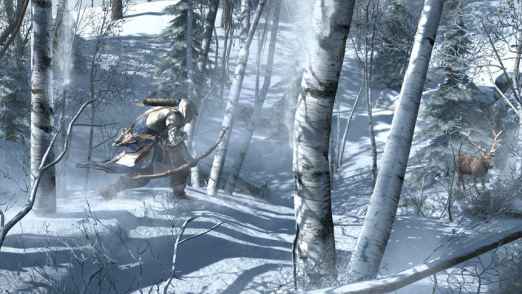 Another franchise that has taken a bold step by adding co-op gameplay in the single player mission is Dead Space. The upcoming Dead Space 3 lets a friend join in on the single player missions with you. You can enjoy 20 minutes of Dead Space 3 gameplay footage here.
In the past we have seen a bunch of games implement co-op such as Halo, Gears of War and more but these games have been built from the ground up for co-op during the campaign. We have also seen games like Uncharted 2 that offers special co-op missions that are different from the main story.
The Assassin's Creed franchise has always given players the feeling of being a badass assassin who takes down his foes in style all alone. How the series will add co-op is something we will believe when we see it. As far as the next game in the franchise is concerned, Assassin's Creed has taken on the path of Call of Duty so we can expect to see the next chapter in the life of the Assassins make its way to home consoles in 2013.
Source: The Gaming Liberty