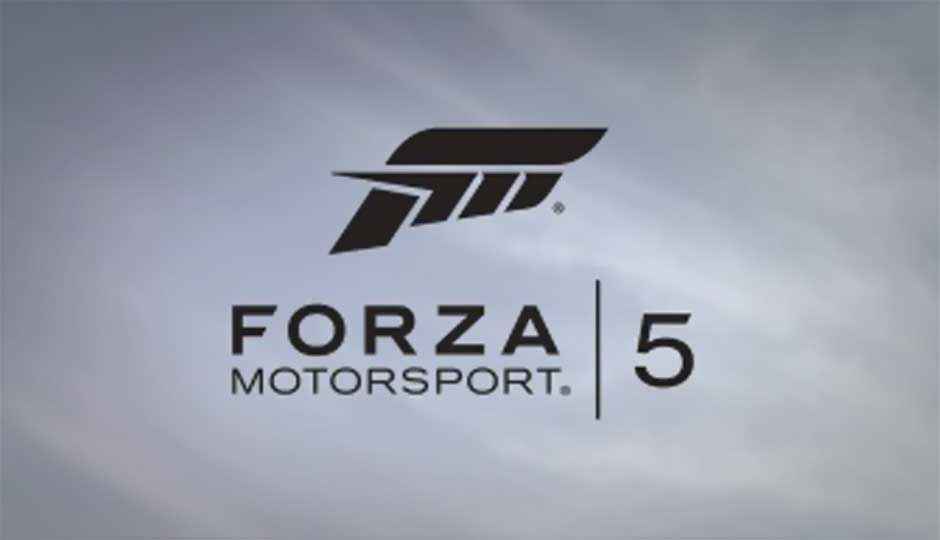 A new teaser trailer for Microsoft's next-gen racing title Forza Motorsport 5, features UK 'Top Gear' host 'Jeremy Clarkson' offering his insights on modern day Hypercars.
In the video, Clarkson says that the end of the Concorde eventually led to the start of ground-based air race, which led to the outset of hypercars. He also talks about the 'Mclaren P1' and 'Pagani Huarya', which according to him, could turn out to be the best hypercars ever.
Forza Motorsport 5 will have all three members of the Top Gear team. Along with Jeremy Clarkson, fellow hosts James May and Richard Hammond will also be the in-game commentators. They'll be your guide for each car in Forza 5, giving out vital info for your races.
To "get you in the mood to experience these cars", Top Gear viginettes will also introduce players to each campaign, providing context, manufacturer rivalries and amusing anecdotes. The game will also allow users to race and set times on the Top Gear Test Track.
Earlier this month, Turn 10 Studios released a trailer, challenging racers to take on the virtual cousin of Top Gear's faceless driver, the 'Stig'.
Forza Motorsport 5 will be a launch title on Xbox One, which Microsoft claims to be the best launch line up in history, slated for a launch on November 22. Watch the video trailer below.