Microsoft has released a new teaser for its highly anticipated forthcoming next-gen title Forza Motorsport 5, featuring a behind the scenes look at the new MclarenP1.
In the video, McLaren automative Design Director Frank Stephenson and Forza Motorsport Creative Director Dan Greenawalt talk about their infatuation with the MclarenP1.
Greenawalt shares his insights on Mclaren's prowess to make some legendary cars, like the MclarenF1, which set the production speed record for nearly a decade. However, their main focus was the P1, and how they recreated the physics of the car in the game. Further they go on about how MclarenP1 is just not about top speed, in fact it's more about how quickly it can go around tracks and bending physics to its will.
They also discuss how gaming has gone to a whole new level, with the ability to incorporate real-life conditions in gaming. Finally, they share their thoughts about the Forza team and their obsession with detail, getting every last detail right and the collection of those details that make for an immersive experience.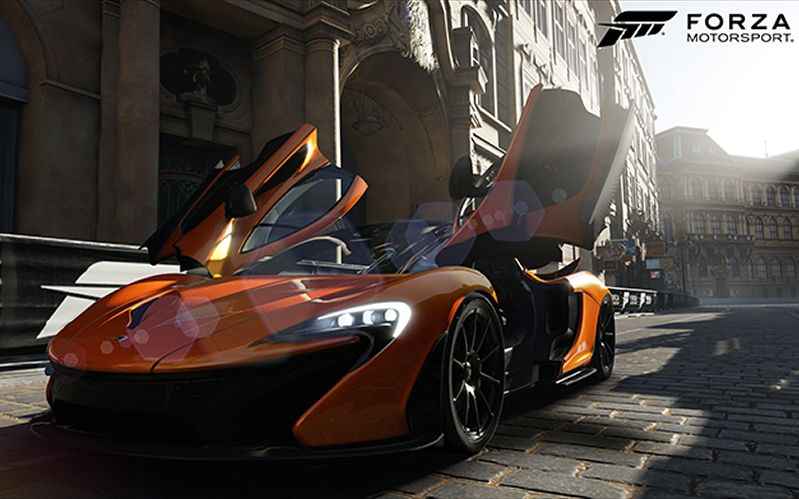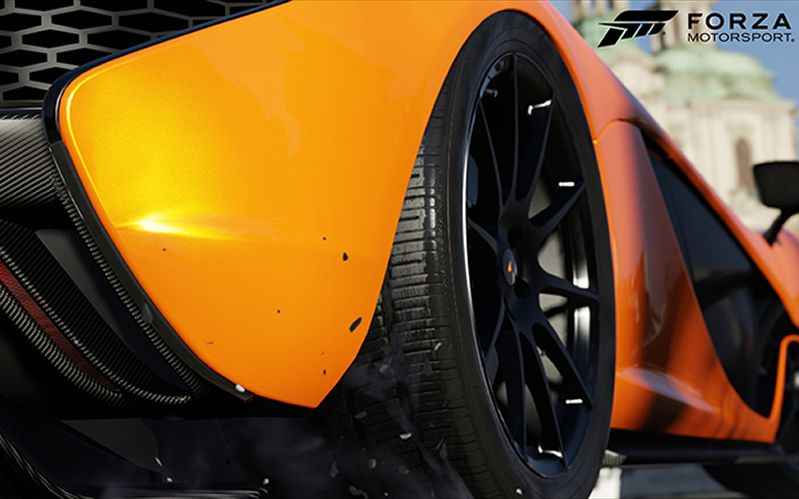 In the end, they mention the processing power of the next gen consoles that allows them to a whole new territory to explore in terms of development. If you've got any interest in cars, this behind the scenes video is going to give you goosebumps. The Creative Director at Forza, Dan Greenawalt says, the game looks "utterly sublime"
Forza Motorsport 5 happens to be a Xbox One launch title and will boast of 200 cars. The game is slated for a launch with the Xbox One on November 22nd in the U.S.