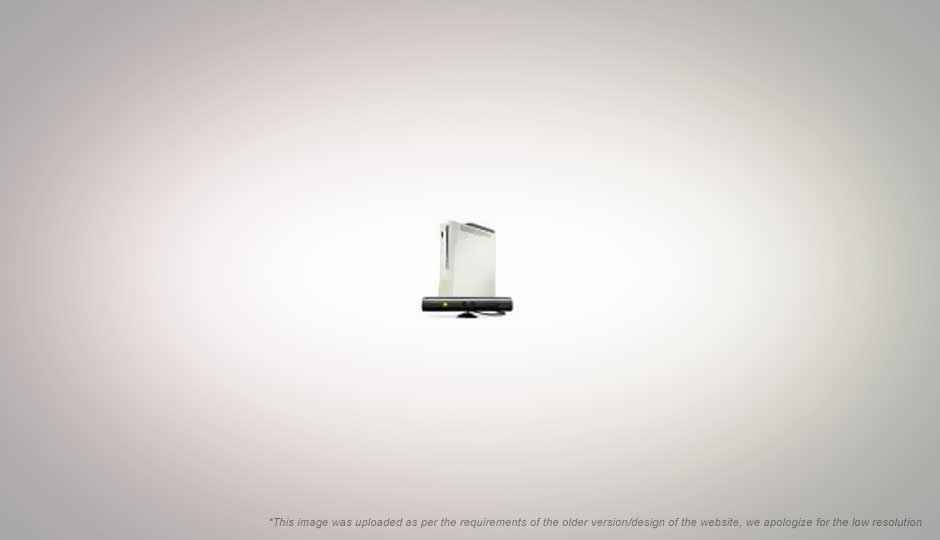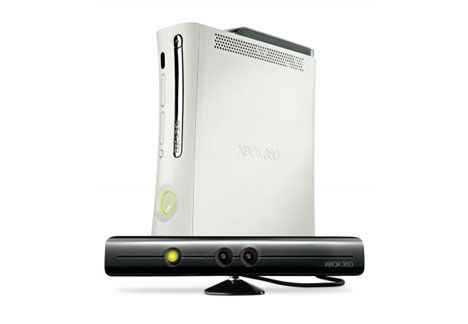 According to news posted by
MCV
(UK), the launch details of Natal have been leaked following behind-close-doors meetings of Microsoft with UK publishers and developers.
The report states that the peripheral is set for worldwide launch in November, 2010. Microsoft is planning a day-one launch of 5 million units, expected to be sold as both standalone units and console bundle SKUs. Apparently, one of Microsoft's strategies to achieve their launch target is very aggressive pricing – speculations put the retail price of Natal to be anywhere between £30- £50 (Rs. 2,300-3,900 approx).
In an announcement made at TGS this year, several publishing big-wigs have committed to develop games for the device, including Activision, Bethesda, Capcom, Disney, EA, Konami, MTV, Namco Bandai, Sega, Square Enix, THQ and Ubisoft. MCV said that Natal would start off with 14 games readied for the launch.
In an interview with MCV, Phil Spencer (MGS) said that the purpose of Natal is to extend shelf-life of the console. "When Natal arrives it will feel like a new generation has come," he said. "I see it like the launch of 360 in November '05. Consumers don't want another $400 box right now."