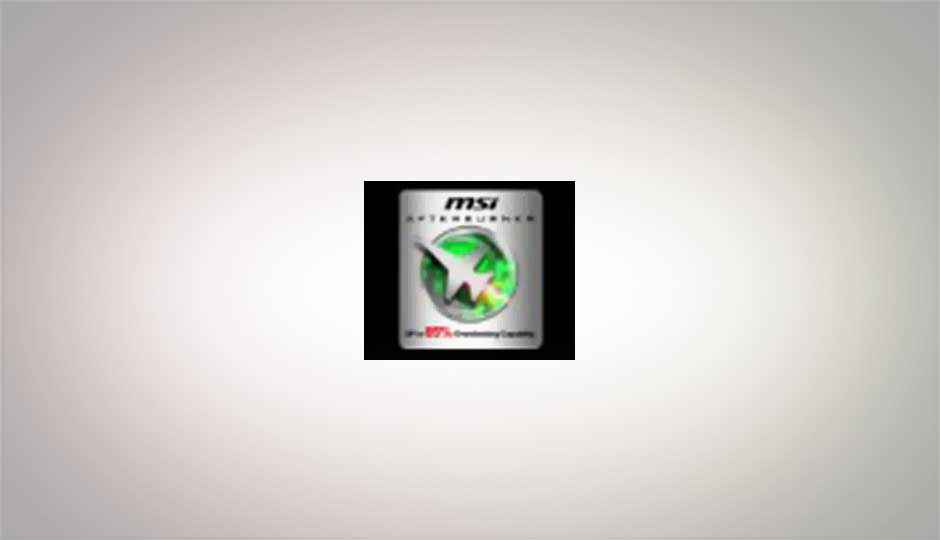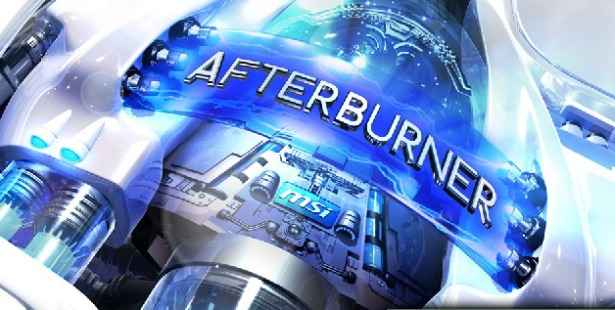 MSI has launched the latest version of its GPU overclocking utility – Afterburner v2.1.0, co-developed with Rivatuner. Bringing a host of improvements and bug fixes from v2.0 as well as support for the latest Nvidia and AMD graphic cards, the new release comes bundled with Kombustor v2.0.0, an intensive GPU benchmarking tool.
[RELATED_ARTICLE]Afterburner now supports the Barts and Cayman GPUs from the AMD Radeon HD 6000 series, as well as the GTX 500 GPUs from the Nvidia GeForce series. Gamers will also like the new Predator in-game video recording feature, with which they can also share clips online. The Kombustor benchmarking utility has a new KMark mode, which uses new display effects to measure GPU performance.
Download the utilities from here, where you will also find the complete changelog.