Nazara Technologies has launched the 'Gulaab Gang – The Game' mobile game based on the movie Gulaab Gang, starring Madhuri Dikshit and Juhi Chawla. The game is available for free download on Google Play store.
In the game, you play as Rajjo in a war of the Gulab Gang vs Goonda gang of Sumitra Devi. Main protagonist of the game, like the movie is accompanied by Sandya, Lata, Vinita, Mahie and Rani. Each of your gang members has unique weapons and characteristics.
"As the Leader of your gang you must manage them well to ensure victory over the goondas. You get Power-Ups periodically and can use it to cause massive damage to enemies. You can also build "Machans" (defensive posts) to defend your territory. Once you have collected enough currency (Clout) you can upgrade your characters, Gang members and buildings," says Nazara in a release.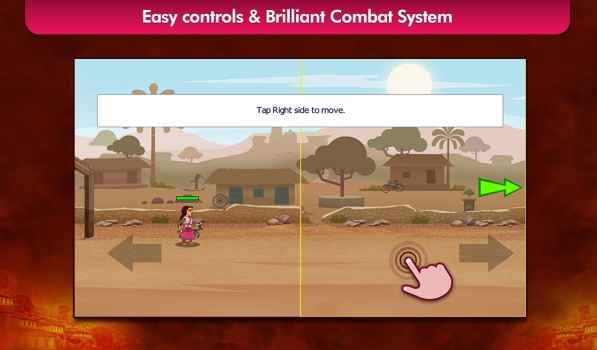 Speaking on the launch of this game, Nitish Mittersain, CEO, Nazara Technologies said, "Mobile gaming is a trend that has taken the country by storm. With a large mobile user base, gaming is becoming a dominant medium not just for entertainment but also for information sharing. Being the pioneer in the mobile gaming business, we felt the need to innovate with socially pertinent concepts and found that inspiration in the Gulaab Gang movie. With the launch of the Gulaab Gang game, we are not just continuing our rich legacy of offering state of the art and engaging entertainment to our customers but also aim to bring in a social change by highlighting the numerous issues experienced by women in Indian society. We want to essentially encourage and inspire the millennials for concerted efforts to protect the rights of women, particularly in remote areas."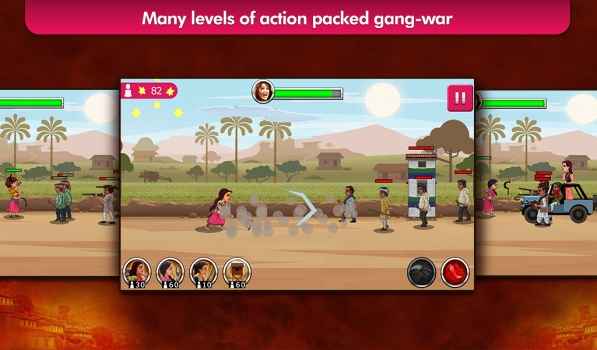 'Gulaab Gang – The Game' is available for free download on Google Play store.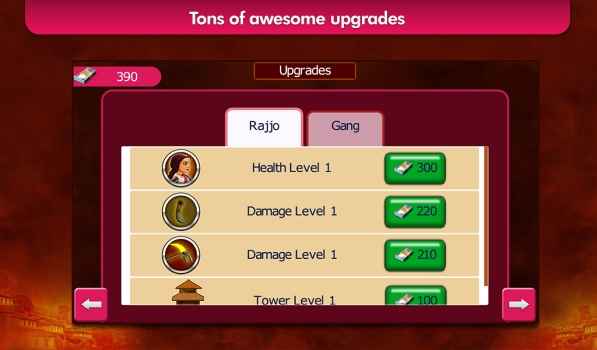 Key highlights of the game:
- 25 levels.
- Many gang members to choose from.
- Each ally has a unique weapon and characteristics.
- Power-ups.
- Upgrade your Character for better health and more powerful attack capabilities.
- Upgrade your buildings and your allies.
- Social Integration.
- Create your Game Profile and add Avatar.
- Add new friends and challenge them.
- Make a High Score and post it on the Leader board.