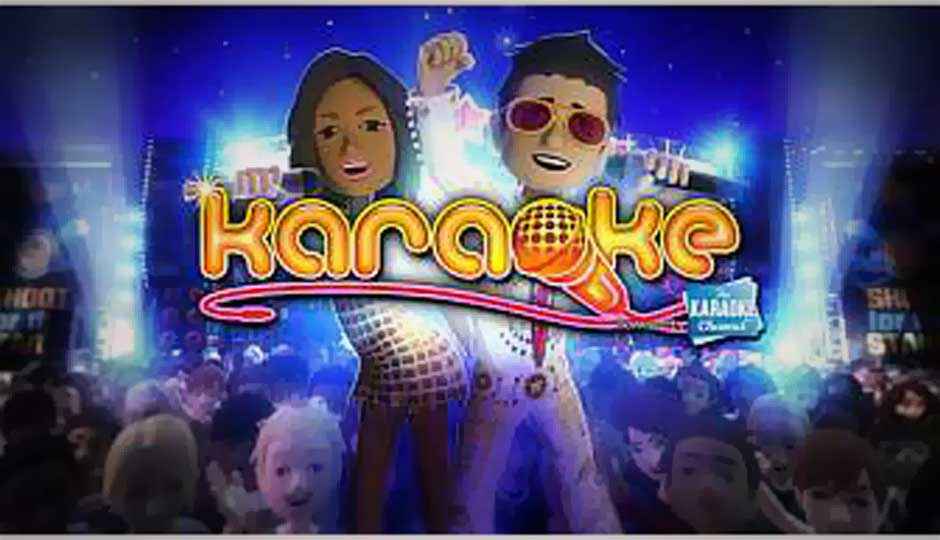 Microsoft is collaborating with The Stingray channel and releasing a Karaoke app for the Xbox 360 in time for the holidays. The app will be available for use to members who are subscribers of the Xbox Live Gold service.
Interestingly, unlike other music based games which come with a library of tracks built-in along with offering purchasing of songs outright, Karaoke will only permit streaming of songs from its servers to the Xbox 360 in time slots of 2 hours, 6 hours and 24 hours.
While this is a deviation from the regular model of music games, what is similar is that you will need additional peripherals to make this work. What's needed is an Xbox headset with a mic along with a USB mic to belt your off tune vocals into. However, the pay-per-time-slot model is something that is very prevalent in countries like Japan and Korea, where "Karaoke" is a very popular social activity.
The Karaoke app will come with a few songs that will be free to play, but the entire library of 800 songs, which is being constantly updated, will only be accessible after purchasing a 2-hour, 6-hour or 24-hour play time token.
Purchases can be made using Microsoft Points, a currency that's used for transactions over the Xbox Live network. Earlier this year, Microsoft had decided to stop using Microsoft Points for transactions related to purchasing of movies and music, giving many hope that it would be abolished from the Xbox Live network as well, but no such end seems in sight.