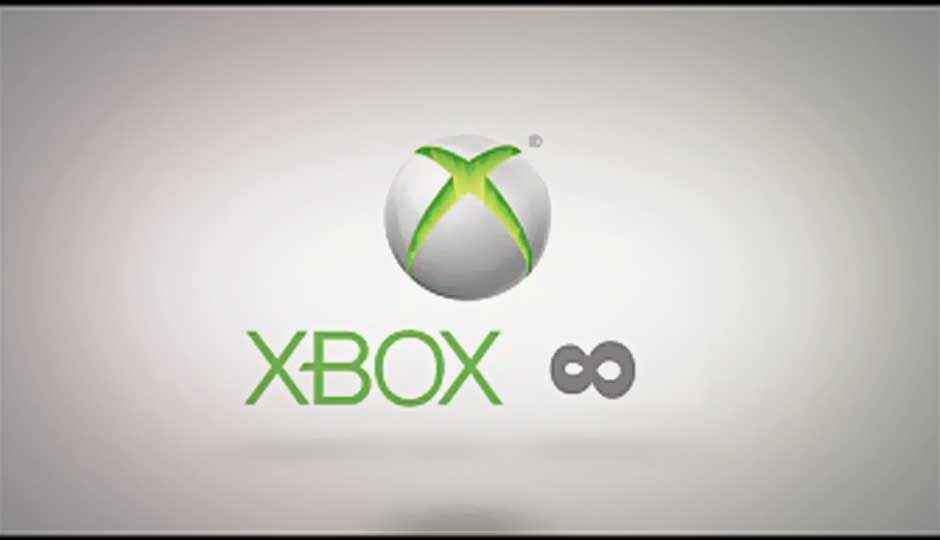 Microsoft is holding an event on May 21 where the company will show off the next generation Xbox console, which has been known as Project Durango, and the Xbox 720.
Although there is no confirmation on what the next Xbox will be called, there is an image which has been leaked on the Internet that suggests that it may be called the Xbox Infinity. The image is currently circulating on Redidit and Twitter. The images has the word XBOX written with an infinity symbol on the upper right corner of the X. The tag line also reads, Infinite Entertainment, Infinite Possibility. The tagline seems relevant with what Microsoft aims to achieve with the console – going beyond gaming and making the system a central entertainment hub.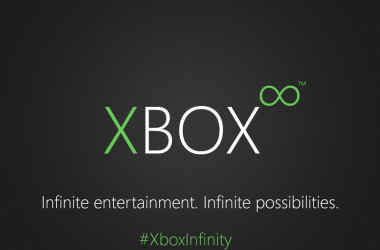 Forbes on the other hand suggests that the next gen Xbox will be call the Xbox. No numerals or symbols after the name. Other rumours about the console suggest that the system will have a redesigned controller. The controller will support touch elements similar to what was demoed by Sony with the PS4 controller. The touch controller is said to work in sync with Kinect where gamers will be required to use the controller as well as the motion sensor. Just like the PS4, the next Xbox will let you capture some of your gaming footage and share it with your friends online.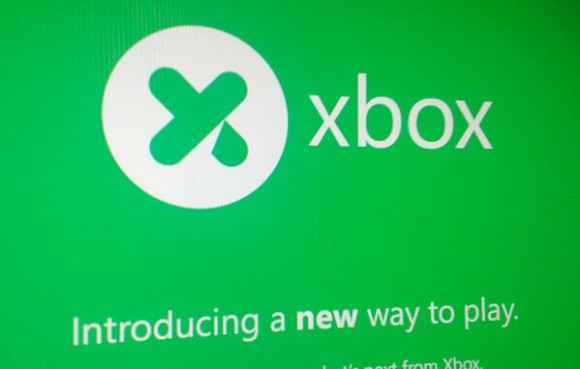 Other rumours, which have been doing the rounds, suggest that the console will need to be connected to the Internet all the time for users to play games. The next Xbox is also said to have a Blu-ray drive and all the games will have to be installed on the system. The console is expected to come in two variants. One, for which gamers will pay $400 for the system, and the other where users will pay $200 upfront and follow a subscription model.
Sony showed off only the controller of the PS4 at an event held on February 20, 2013. There was no information about the pricing of the console or its availability. What was highlighted were some of the launch games and other features that the console would bring to the table.
Source: SlashGear