By releasing the latest update for Call of Duty: Modern Warfare 2 without patching the game first, Microsoft caused a lot of errors on the Xbox LIVE network.
Called the "Stimulus Package" expansion update, it required that the game be patched for enhanced-content before being installed. However, when Microsoft released the updates in the wrong order, all sorts of hell broke loose. Xbox Live operations manager, Eric Neustadter, wrote on his official blog, "Once they had been released out of order, it wasn't a simple thing for us to resolve. For a couple of hours the result was unpredictable but most people couldn't get into a game through matchmaking. In technical terms, it was a big hairball that we had to unwind".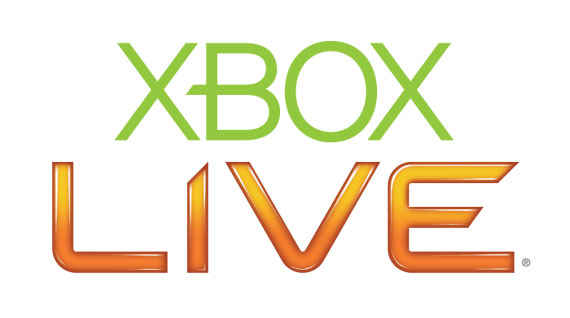 Other difficulties faced included a problem with Microsoft Xbox LIVE Points, a prepaid card that allows you to purchase various features on the Xbox LIVE network, invalidating many of them. Neustadter adds, "The Stimulus Package has been so popular that our vendors that make those magic point cards work are a little backed up," he wrote.
All these issues were almost completely fixed this morning, though some rare errors are still showing up. It is ironic that this sort of mistake was made by Microsoft, whose Xbox 360 console was the first to offer downloadable content (DLC) on a streamlined platform. This also happened to be the first DLC for MW2.