Microsoft has launched the official Krrish 3 game for the Windows smartphones, tablets and laptops. The Krrish 3 game has been developed Hungama Digital Media Entertainment and Gameshastra.
The Krrish 3 game features multiple characters, numerous weapons and amazing graphics. Windows smartphone users can download the game free from here. On Windows tablets and PCs, the game will be available by the end of the week and can be downloaded from the Windows Store .
Set against the backdrop of Mumbai, the Krrish 3 game has six levels, three of which are set in the old city and three in the newer parts of Mumbai. You can choose to fight as one of the four movie characters – Krrish, Kaal (available exclusively on Windows devices), Kaaya, and Frogman. Besides Shurikens, Freeze and Force Punch, the choice of gadgets also includes Vortex, which will continue to be available only for Windows smartphones, tablets and laptops.
"Krrish 3 is our most ambitious project till date and I want everyone to have the best Krrish experience. The Krrish 3 game on Windows smartphones and tablets combines the best of Krrish for a mind-blowing user experience. I'm extremely glad to bring this game to our fans first on Windows and I'm sure they will love playing the game!" says Hrithik Roshan.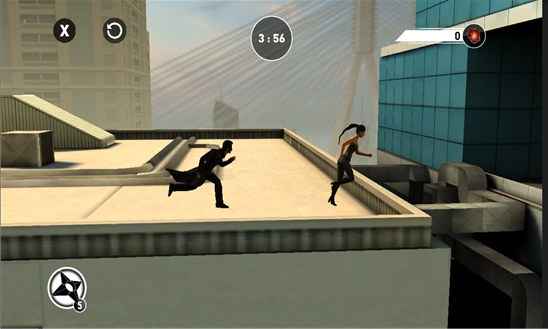 "Krrish meets gaming meets Windows – a truly unbeatable combination! We are delighted to announce the Krrish 3 game exclusively for Windows smartphones, tablets and laptops. With the amazing game play, graphics, characters and weapons, the Krrish 3 game is a must-have for all Windows users," shared Amrish Goyal, General Manager, Windows Business Group, Microsoft India. He further added, "Over the next few months, Windows users can look forward to many more such exclusive and exciting experiences."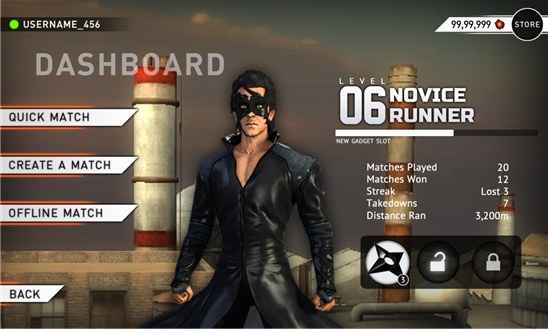 Neeraj Roy, MD & CEO Hungama Digital Media Entertainment Pvt Ltd. said, "We are very excited to have been part of this epic game. Superheroes are the order of the day and Krrish is one of the most exciting games on offer today. We can guarantee that no two gameplays will be the same and the experience on Windows smartphones, tablets, and laptops is absolutely spectacular."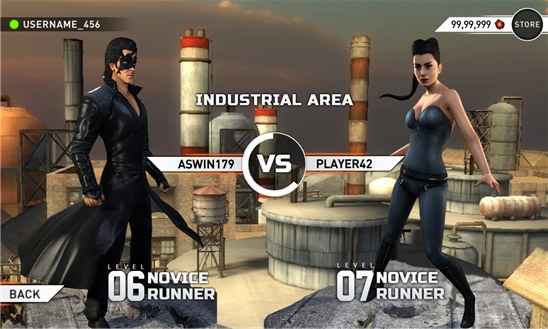 It's not the first time a game based on an Indian movie has been launched. Recently, Shah Rukh Khan-starring Chennai Express was launched for mobile users. Called 'Chennai Express: Escape from Rameshwaram' game belonged to the running genre, similar to Temple Run and Subway Surfer.