Metal Gear Rising has seen its fair share of controversy in the past year!
The project almost got canceled; and then, the developer was changed to Platinum Games, the masterminds behind Bayonetta and Vanquish.
Metal Gear Rising: Revengeance, still stays true to its original theme – cut everything. Players will don the role of Raiden and the story takes place before the events of Metal Gear Solid 4.
The trailer is very cinematic in nature and shows of some gameplay elements that we cant wait to get our hands on. Raiden can cut through his enemies with the slickest ninja moves. There are also some sequences where time slows down and you can hack and slash your way through the enemy. This "Bullet Time" like sequence usually happens when you are taking down a chopper or a big monstrosity of a machine.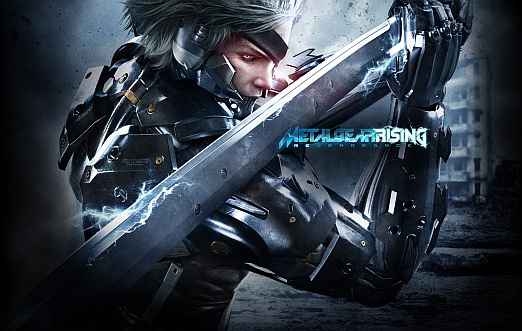 The trailer makes it look as though cyborgs are the solders of the future and you are introduced to a number of new characters. Hopefully, the details of the new characters will be revealed at E3 2012.
Raiden first appeared as the playable lead character in Metal Gear Solid 2. Gamers received him with mixed opinions, as he wasn't as impactful a character as Solid Snake. Will his second outing as a lead protagonist change gamers views? Only time will tell.
No confirmed release date has been mentioned but the end of the trailer says that we can expect to see the game hit store shelves in "Early 2013".