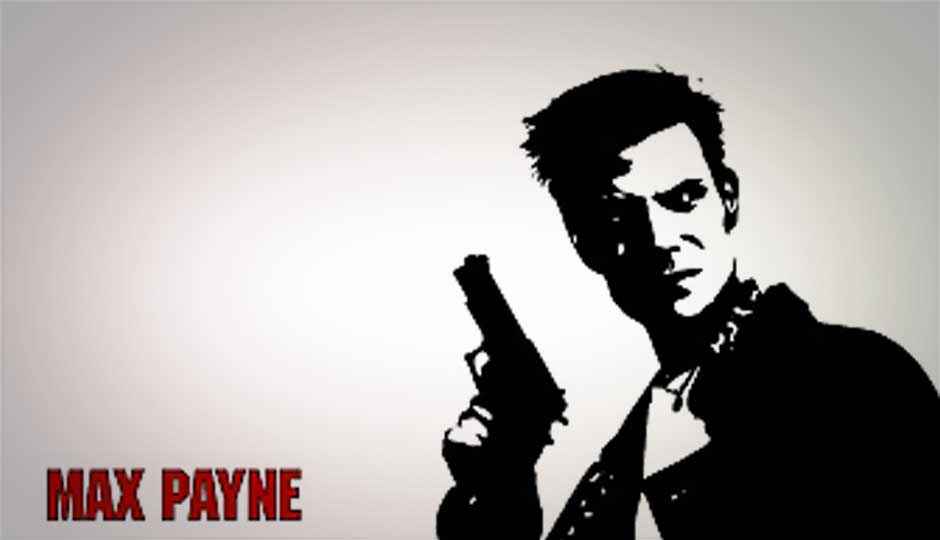 If you were excited to get your hands on a copy of Max Payne 3 on the current console generation systems get ready to face a wave of nostalgia. Rsockstar games plans to bring the original Max Payne game to Android and iOS devices. The game is expected to be a complete experience with cut scenes. What remains to be seen is how the control scheme of the game pans out on a touchscreen device, as the ideal controller for Max Payne was the keyboard and mouse. Another element we are waiting to see in the mobile version of the game is the execution of bullet time.
iOS devices (iPhone 3GS, iPhone 4, iPhone 4S, iPod Touch 4th generation and all generations of the iPad) users will be able to download the game on April 12 2012. Select Android devices (full list of devices is yet to be released) can download the game on April 26.
In the past, Rockstar games has done a good job of porting GTA III (Grand Theft Auto 3) to Android and iOS devices. The GTA experience was complete with cut scenes and radio chatter. GTA was a hit on the mobile platform and we expect Max Payne to see similar success provided the control mechanics aren't very complicated.
If you are looking forward to the launch of Max Payne 3, the game is expected to hit store shelves on May 15th 2012 for the XBOX 360, PS3 and the PC.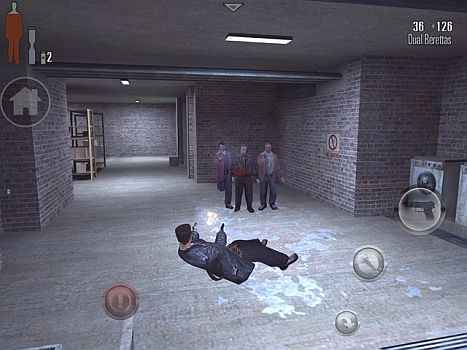 Also read,
Max Payne 3 impresses with innovative shooting system
L.A. Noire: The Complete Edition to hit PCs this November