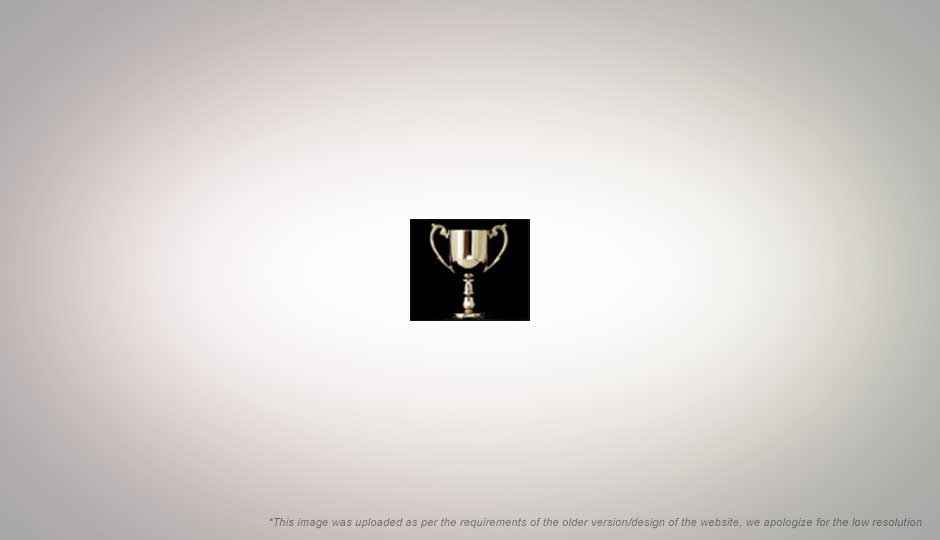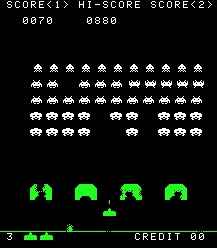 Scott Safran's record high score in the classic arcade Space Invaders game Asteroids has stood virtually unchallenged for more than 27 years since 1982, until now. John McAllister beat Safran's record by just 0.006%, but it was no small feat. In fact, Safran's high score still remains the longest-standing video game record ever.
The record-breaking attempt took an unbelievable 58 hours of non-stop playing on McAllister's 1979 Atari console, allowing him to rack up 41,338,740 points, just beating Safran's record score of 41,336,740 by 2300 points. It seems obvious that exhaustion got to McAllister, as his score just barely passed Safran's record before "Game Over". McAllister was not able to pause the game, and therefore played non-stop, taking breaks only when he had accumulated enough lives to be able to be able to step away for a short while.
Video game records officiator Twin Galaxies will verify the play session before placing McAllister at the top of the Space Invaders charts.