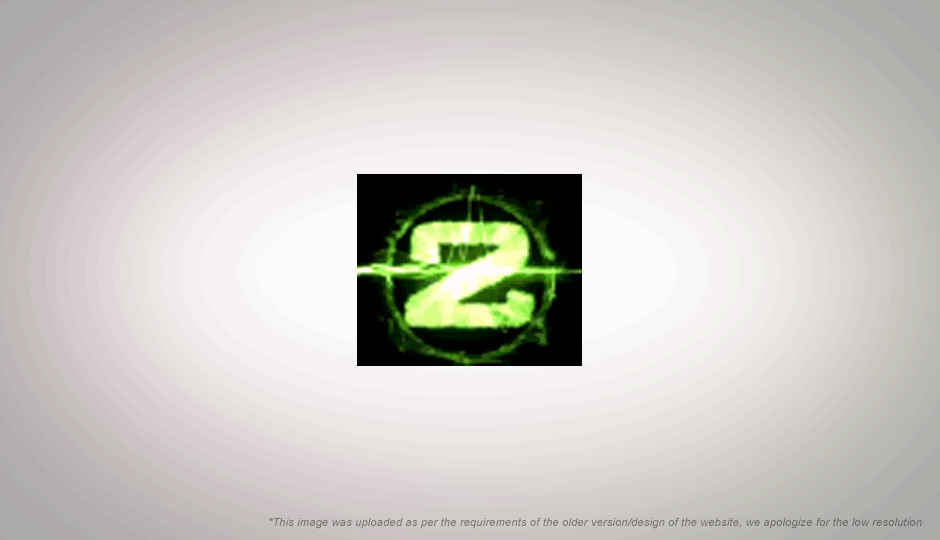 Employees have been leaving Infinity Ward in a rush ever since West and Zampella were fired, and things only accelerated after the duo founded Respawn Entertainment over at Electronic Arts. Activision's CEO Bobby Kotick was never very popular with developers and the general gaming populace, and now he is reaching new depths of infamy along with his company, tainting their not so clean image with some very unsound business practices - arm-twisting and greed - and suits followed by countersuits.
Now, 38 former and present employees of Infinity Ward, have filed a new lawsuit against Activision, demanding over half a billion dollars in compensation of unpaid bonuses, royalties, profits, stock options, and interest, as well as punitive damages.
An attorney representing the plaintiffs said: "Activision has withheld most of the money to force many of my people to stay, some against their will, so that they would finish the delivery of Modern Warfare 3.That is not what they wanted to do."
Activision has officially responded to the suit, saying that still "retains the discretion to determine the amount and the schedule of bonus payments for MW2", and that this suit is "without merit."
If all that happened till now wasn't enough, this will surely be sufficient to turn situation into the biggest litigation battle between a game studio and a publisher, ever.