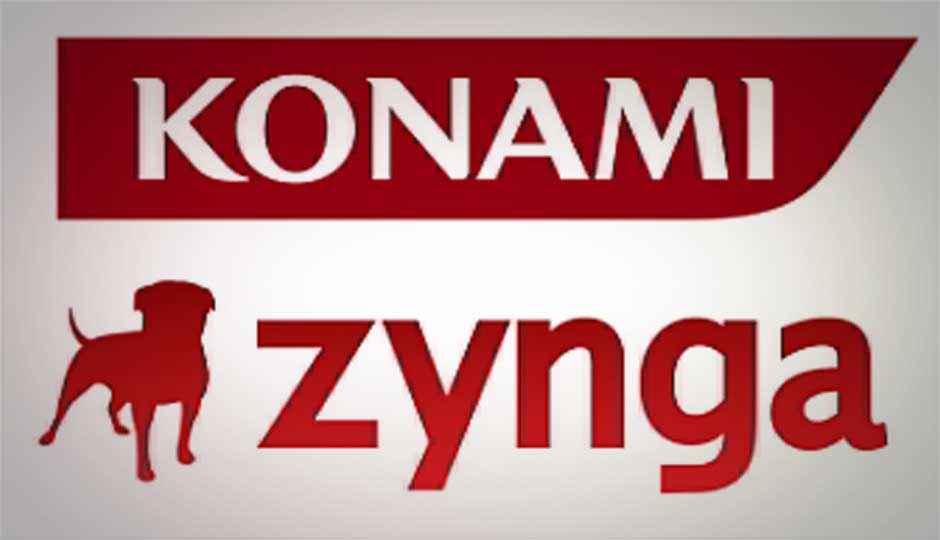 Social gaming giant, Zynga, has announced three new partners for its independent gaming platform, Zynga.com, at GDC. Konami, the biggest of the three, joins Zynga.com along with Rebellion and Playdemic.
Rob Dyer, in charge of Zynga's independent platform, said that Konami and the others will release social games on Zynga.com by the end of the year, bringing the rough count of social games on the platform up to 11.
Zynga.com was launched a week ago, and apart from being a 'platform for play' for Zynga's own games, is an interesting proposition for other game developers, allowing them to take advantage of Zynga's ecosystem and services. For more details, refer to our previous coverage on the launch of the platform.
In brief, partners will enjoy the platform's distribution with its wide ranging web-based accessibility and promotional services. They will also get Zynga's social ecosystem, with built-in chat, profiling, and networking features, apart from access to zCloud, analytics, and Active Social Network. Zynga.com API will also be released soon, to help developers optimize their games for the platform.