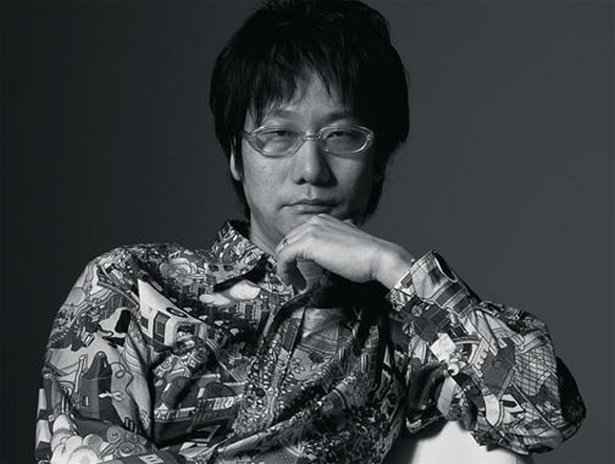 Legendary game developer and Metal Gear creator Hideo Kojima tweeted out news of his "next project" a few days ago, causing much speculation. He finally confirmed what the project would be, but not after building much suspense:
Kojima says it will raise a few eyebrows, and if he doesn't manage to pull it off, his days in the industry might be numbered. Too much honour Kojima san! He also complained that while he had much remaining to do on the PSP title Metal Gear Solid: Peace Walker, he is already in "The Next Title Mode". "This is bad", he continued "I have to get my mind set on PW. I think about it without noticing, obsessing over it, unconsciously smiling and getting excited. Once again, thinking about "The Next Title."
"The next project will challenge a certain type of taboo.If I mess up, I'll probably have to leave the industry. However, I don't want to pass by avoiding that. I turn 47 this year. It's been 24 years since I started making games. Today, I got an ally who would happily support me in that risk. Although it's just one person. For a start, it's good.
"I'm pondering over the next project's voice cast. I still do not have the details embedded, but everything is running simultaneously in my head. The title, game design, story, characters, setting, mechs, casting, direction of the graphics, sound, beginning & ending, and key story sequences. It all molds together naturally in my head."
Fans have observed that the mention of "mechs" might mean that Kojima is planning a new version of Zone of the Enders, a PlayStation 2 game that released in 2001, with a sequel in 2003. In the latest news however, Kojima confirms that the game will be called Zone of the Enders 3, in an interview with PlayStation Magazine UK: "I would like to say that Zone of the Enders is quite near the priority list… [after MGS4] it might be good to change to outer space or robots or things like that for a change".
Though we don't yet know what will be so "taboo" of a new Zone of Enders game, we can't wait for some screenshots! If you remember the innovative mech combat from the two originals as vividly as many of its fans do, you'd be very excited too!