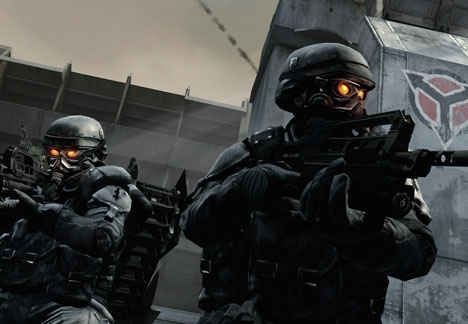 Guerrilla Games are commemorating 5th anniversary of Killzone franchise with some special online events over the course of this week. This was announced by the studio's lead online game designer Eric Boltjes on the official PlayStation blog.
Most noteworthy of the bunch is the opportunity to gain some character levels by playing "...any game created in the weekend of November 27-30". This weekend has been coined "Double XP Weekend" by Guerrilla Games, since playing online matches on these days will award players with double the normal experience points.
Other events include a play-through of the first Killzone game by couple of studio members, comparison of the two games in the franchise by community website editor and an online tournament dedicated to "...Beach Head and Southern Hills maps from the second DLC pack." The play-through and comparison videos will evidently be available on the official Killzone website.