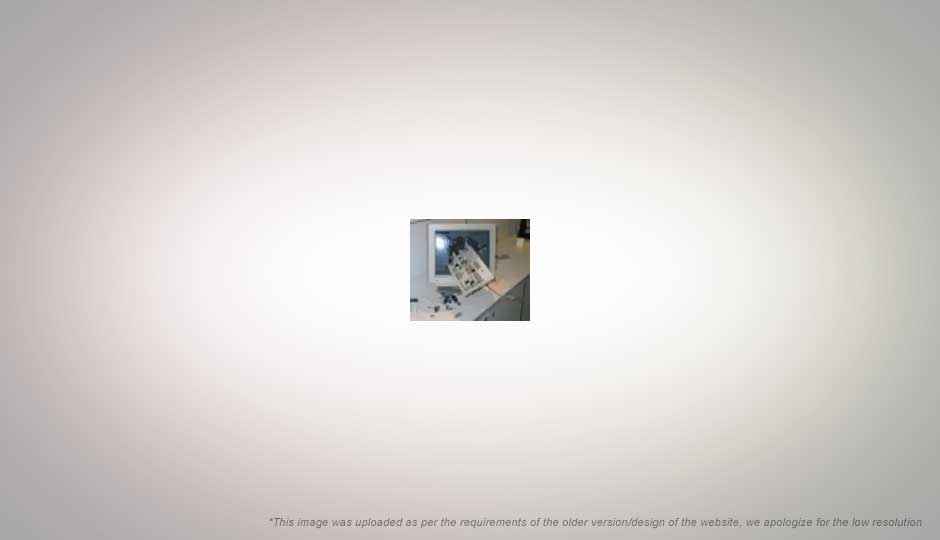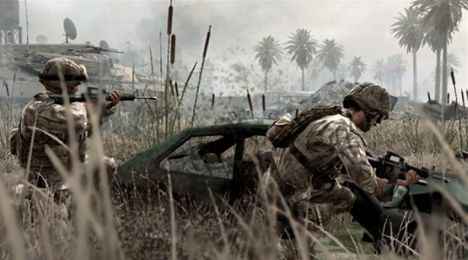 Activision seems to have no love left for PC gamers, as they continue to add insult to injury after the announcement last month about absence of dedicated servers for Modern Warfare 2.
After reading an interview posted by Ben Kuchera on Ars Techina, Modern Warfare 2 on PC is looking more and more like a direct console port. As part of the interview, Infinity Ward confirmed absence of several other features that are considered standard fare with FPS games on PC.
For starters, Modern Warfare 2 on PC will not support more than 18 players in a single match. In such a situation, one could probably create a larger map that could support more players. Unfortunately, the game will not be shipped with a modding toolkit. Adding more woes to multiplayer gaming, developer Infinity Ward's custom IWNet online gaming hub will not allow players who are cheating (or hacking) to be kicked out of a ranked match. When asked about their strategy to keep hackers away, their response was: "Our goal is to ban hackers from the game". Nope, no details on how they intend to achieve this 'simplistic' task.
Also, MW2 on PC will not give gamers access to an in-game console, something which is vigorously used by gamers to tweak the game's various settings like weapon damage and FOV. "We would like you to play the game the way we designed and balanced it," they reasoned. For me, this is just another way of saying that they would like to control every aspect of the game, especially the way people play their game.
When asked about the differences between the PC version as compared to the consoles, they said: "PC has custom stuff like mouse control, text chat in game, and graphics settings." Wow, talk about making the most of bleeding technology available on the PC!
We see more and more of PC gamers getting raw end of the deal with many games these days. However, it must be a cold day in hell when we see an FPS on PC getting the short stick – after all it's the birthplace of the genre.
Yet, things seem bleaker than ever as John Carmack, the father of the FPS genre, has said that he's considering dropping dedicated servers for Rage. Read more about that here.