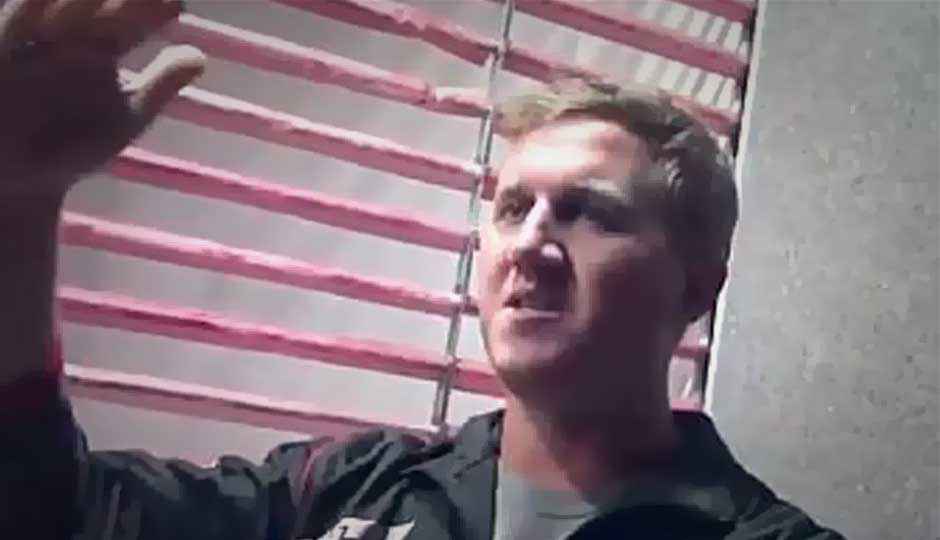 One of the highlights of our Computex visit has to be us bumping into none other than Fatal1ty -- or Johnathan Wendel, living, breathing gaming royalty.
We were giggling like little girls in Fatal1ty's presence, having witnessed his FPS exploits on games like Quake 3, Painkiller, Team Fortress, etc.
After a brief photo-op, we caught up with him for an exclusive interview (don't miss it in the SKOAR! DVD this month), but not before he won a pro-game against Relic, bagging a cool US $10,000 in the process. Great man, terrific gamer!
In the interview, we spoke to him about what he thinks of the Indian gaming scene; his take on the console versus PC debate; his advice to gamers planning to go pro; his daily routine - hours of practice etc.; his favourite Quake weapon, and more.
Check out the interview in its entirety below: