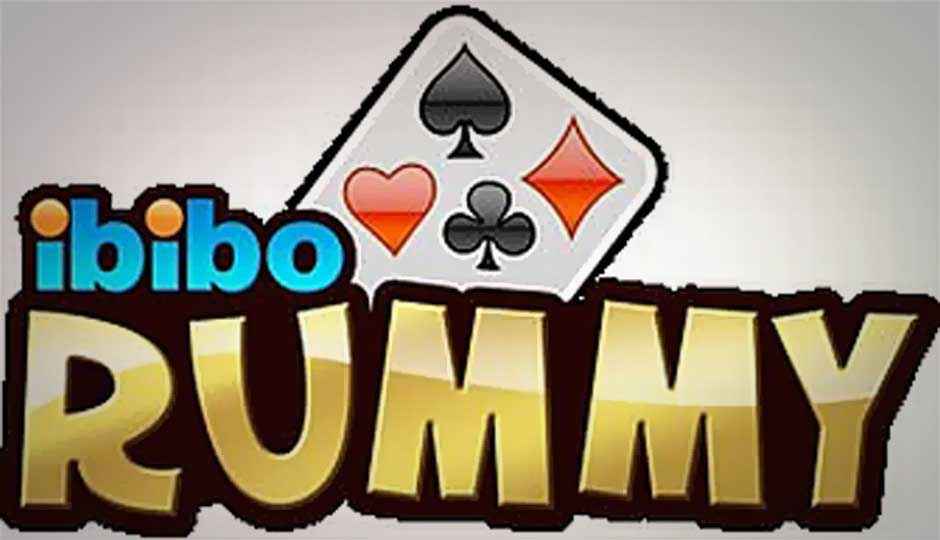 Ibibo Games are now available on the Google Chrome Web Store. Users can play the popular Ibibo games such as Mumbai Underworld, TeenPatti, Rummy and CricEx by logging in with their Gmail ids. Users can also send invitations to their friends to play with them. Arrival on the Chrome's Web Store follows launch of Ibibo games such as TeenPatti and Mumbai Underworld at the Android Marketplace.
Ibibo says its Mumbai Underworld and Teen Patti games are played by more than 5 million users on the gaming site. While Mumbai Underworld and Yes Prime Minister are popular social games, Teen Patti and Rummy are popular card games.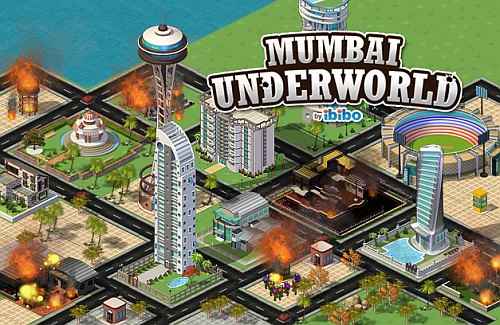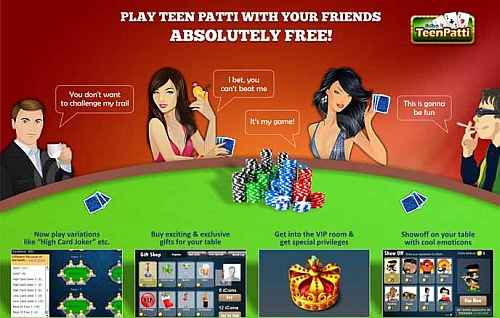 "We are very happy that Google chose our games as part of the Chrome Web Store showcase in India. Mumbai Underworld and Teen Patti are currently the biggest Indian online game titles and we hope these will further help establish Chrome Web Store as a wonderful platform to discover and play online games for users in India," says Ibibo.
Also read,

Vote and Win!

Digit Icons of Trust 2011 Survey

Visit https://thinkdigit.com/trust to vote for your favorite tech brands in India.
Survey participation gives you a chance to win exciting gifts like wireless input devices, earphones and special edition Digit branded T-shirts.
As an appreciation of your valuable time and input, every participant will receive an assured gift in the form of Digit discount vouchers.
We encourage you to participate in multiple surveys to increase your chances of winning more goodies.