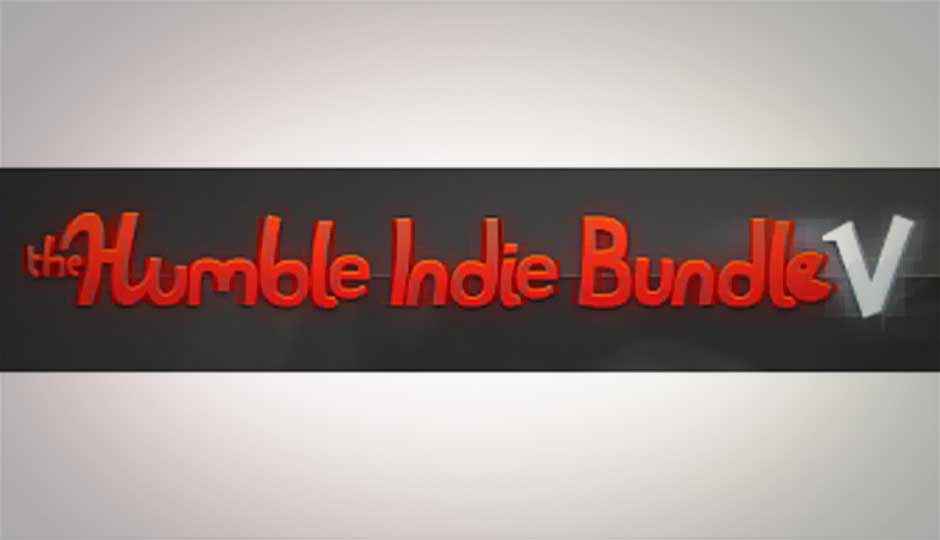 The fifth Humble Indie Bundle has been released, and already, it is the most successful one yet, making a staggering $1.75 million, in less than a day.
Of course, not just have the previous bundles' popularity been the biggest draw for to Humble Indie Bundle V, for this time around, the team has put together five of the biggest selling indie games of 2011 and 2012.
As before, you can pay what you want for the Humble Indie Bundle, unlocking four games (Amnesia: The Dark Descent, Psychonauts, Limbo (read our review), and Superbrothers: Sword & Sworcery EP). If you pay above the average price, you also get Bastion.
What you pay for the Humble Indie Bundle V can once again be divided by your preferences, amongst the games' developers, charities (Electronic Frontier Foundation and Child's Play Charity), and Humble Bundle Inc. itself.
All the games are absolutely DRM-free and cross-platform (Windows, Linux, Mac), and if you pay more than $1, you also get a Steam-activation key.
The Humble Indie Bundle V games put together would have normally cost $110, and so of course, a deal like this for some of the biggest indie games of the recent past is definitely a bargain almost any gamer should not afford to miss. To sweeten it up, you also get all the games' original soundtracks, in FLAC and MP3.
Visit Humble Bundle here – there are 13 days to go, and the sooner you grab it, the better, after all, if most people intend to get all five games, the average price will only go up.