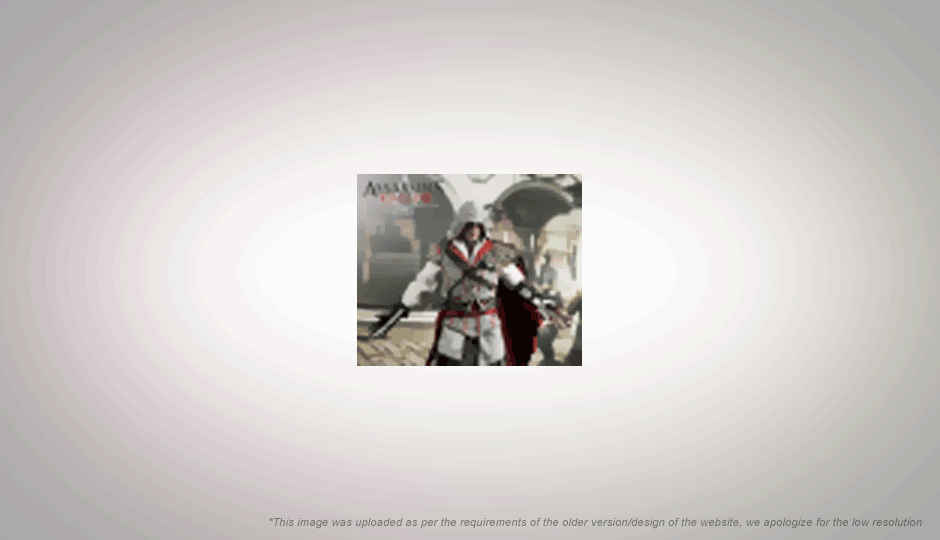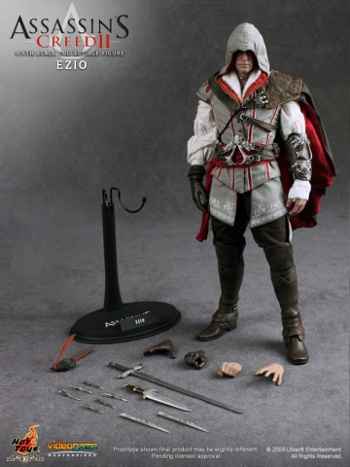 Its exciting news for Assassin's Creed fans, as the release date for Assassin's Creed: Brotherhood comes closer and closer! Hot Toys - a Hong Kong based toy manufacturer has reportedly unleashed Ezio action model that mirrors the game figure (Ezio) masterpiece of Ubisoft's action-adventure franchise. The first images of the action model revealed are both stunning and irresistibly tempting for a die-hard fan of Assassin's Creed game franchise.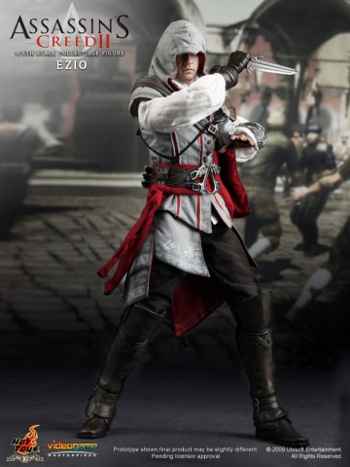 The action model is said to be replicated at 1/6th scale of the actual game figure and stands just under a foot tall (30cm approx.), featuring 30 descriptive body parts. However, the prominent assortment of features include: removable hands, swappable weaponry including "palm positions", multiple costumes and rich armory including: two swords, two forearm blades and six daggers.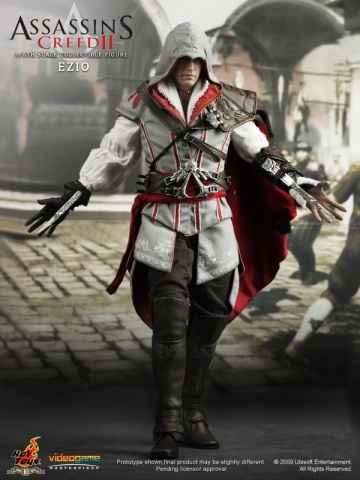 Ezio has been reportedly scheduled for a commercial release in the Q3 of 2010, which happens to be just ahead of Assassin's Creed: Brotherhood's arrival (November 2010). That would mean Assassin's Creed fans have more than one reason to rejoice!!