The crowd funding campaign for Shadow of the Eternals has been called off by Precursor Games on Kickstarter as well as their own website.
The game was originally envisioned as a successor to the GameCube classic, Eternal Darkness: Sanity's Requiem, which was launched with a funding goal of $1.5 million.
The move to suspend the fund-raising campaign has come in lieu of new and better opportunities. "Since we announced this Kickstarter campaign we have seen more support from our community than we had ever hoped for," writes Precursor Games head Paul Caporicci.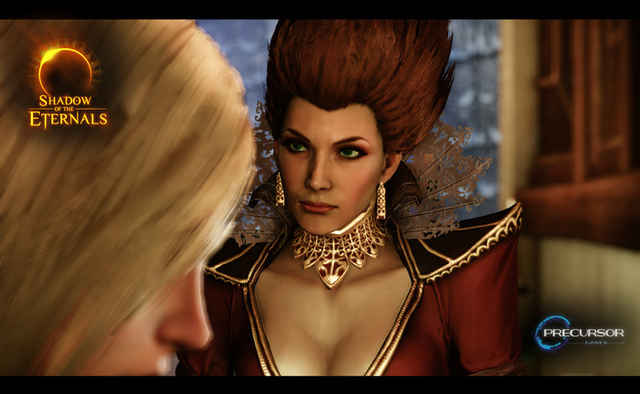 He also mentions that backers who have sent money via the Kickstarter campaign will not be charged on their accounts as a result of cancellation, while those through the website's crowd-funding campaign will be given full refunds through PayPal.
The game was intended to be released in episodes, the first one was scheduled for launch in 2014 for the Windows PC and Wii U. We are still gloomy over the fact as to how this interruption would impact on the game's development and assuming it relaunches, the kind of shape the project will be in.
Source:Gamefront