The Need For Speed series gets trifurcated from this year into arcade, simulation and free-online-play titles. And the first out of the new series to zoom out of the garage is the sim-based Shift, set to hit the PS3, Xbox 360, PC and PSP on 17th September 2009.
The good for simulation racing fans is that NFS: Shift has been developed by Slightly Mad Studios, who were responsible for games such as GT Legends and GTR 2.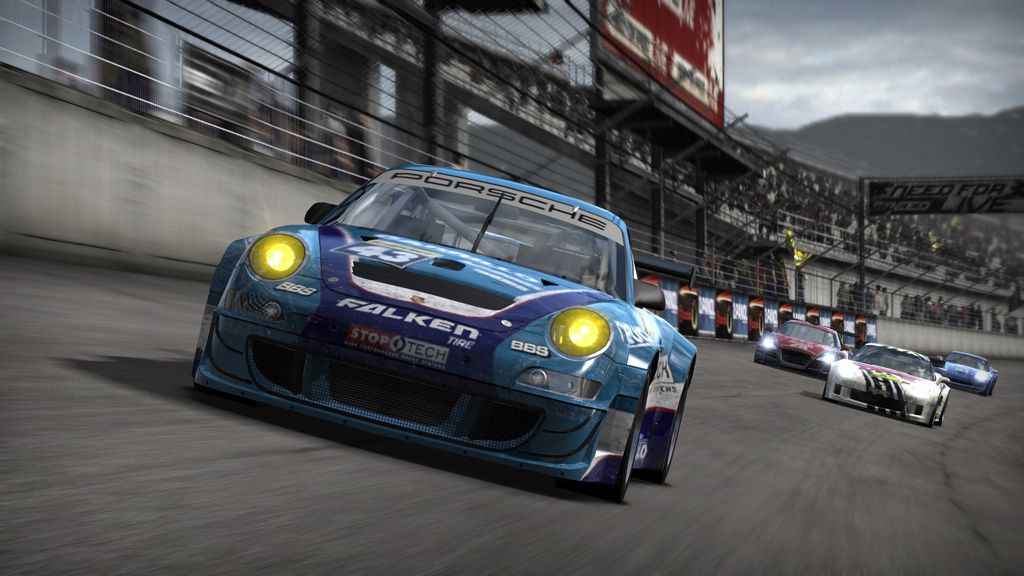 Off the streets and onto the tracks!
I got my hands on the PS3 version of the game at the
EA India showcase
, and the first change from the last NFS title (Undercover) that I noticed was that new down-to-earth sim takes the races off the streets and onto circuits for a more realistic experience.
While I appreciate the effort, the gameplay does not quite live up to expectations. While the controls have stayed the game, the handling of cars has gotten kind of tricky. Turning at high speeds, especially, does tend to make you lose control of the car and cause you to naturally drift and bang right into the turn itself.
The graphics are top-notch, with real-time damage showing an effect on the car. While racing in perspective view, be careful about banging into someone as the glass will crack immediately!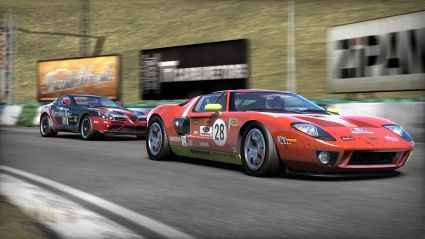 It looks purrrrty!
Overall, the game is good, graphics are great, racing is more challenging and intense; but there are downsides to all this.
First, the storyline is non-existant, and admit it, we have all come to love (and expect) the deceit, betrayal, increasing street rep, taking over territories and other such elements in our racers.
And well, do you really want to slam the brakes while driving in an NFS game? I think I'll wait for the arcade title, Nitro, to be released in November.