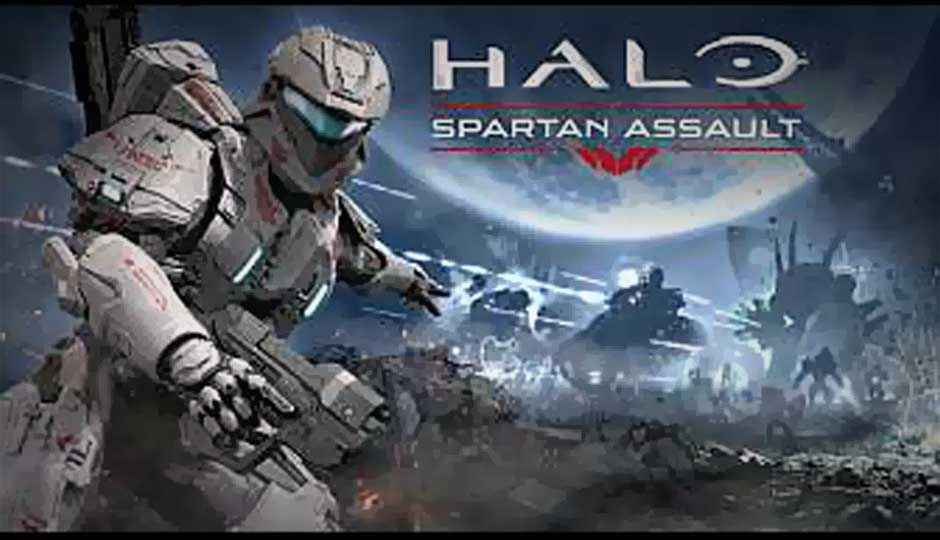 The wildly popular Halo franchise has a new title announced for Windows 8 and Windows Phone 8 - Halo: Spartan Assault. The game will possibly be launched this July, and will be the first Halo application running on Windows since the original game. It also marks the Windows Phone platform debut for the series.
The Halo: Spartan Assault will be a third-person shooter, with characters familiar to anyone acquainted with the Halo series. The best part about the series would be that sound effects of the original installments have been maintained. This captures the original essence of the game making it more familiar and exhilarating.
The game will be priced at $6.99 across all supported platforms, comprised of 25 levels. If users purchase Halo: Spartan Assault for Windows Phone 8, it will not be playable on the PC - two copies will be required if you want to play on both the platforms.
There will be an option of in-app purchases and power-ups in case users want to avoid the classic gamer 'grind' in Halo: Spartan Assault. However, this is not a title where you can go head-to-head against your friends. On the other hand players will have an option of comparing scores across leaderboards, but sadly, the classic Halo kill-your-friends style of play isn't available in the game.
Source: TheNextWeb