There was never any doubt about the fact Gran Turismo 6 was going to be cool, but the way the features are shaping up, it could just be cooler than you expected. Polyphony is working hard on the next instalment of the Gran Turismo series, and our friends over at Road & Track have revealed that GT6 will allow gamers to create their own race tracks.
This will happen with the help of GPS tracking, via a smartphone app that will be launched soon after the game. All that the gamer needs to do is turn on the app while driving on the road that they wish to recreate within the game, and the GPS coordinates will be logged, including any and all elevation changes. Basically, any road can be replicated within the game, and can also be shared with other gamers.
However, there will be some limitations to this aspect. First, the roadside scenery will be randomly generated and may not exactly replicate the actual surroundings of the real road. Second, the race track will be limited to a 20km x 20km radius, so you cannot really race across the country in this one.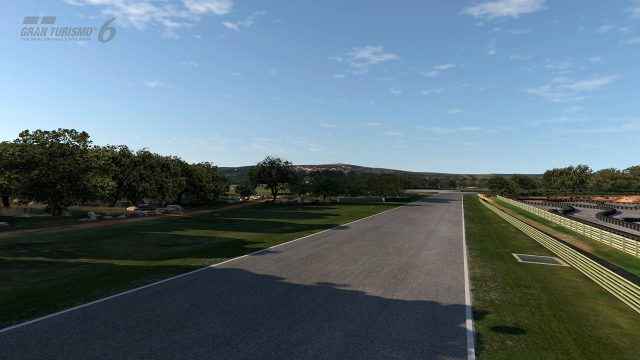 These minor limitations aside, this track create feature will be rather fun to use, when the smartphone app does become available. Just one of the many improvements that GT6 is going to bring, to all aspects of the gameplay - simulation, graphics and most importantly, driving.