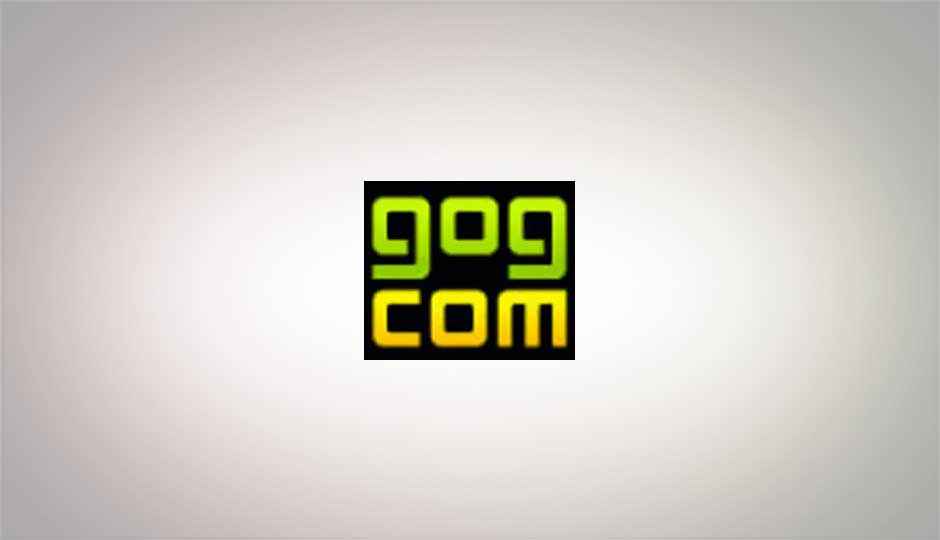 For those who are still unaware of this gem of a website, Gog.com or Good Old Games is a digital distributor of old, classic PC games. One of Gog.com's unique aspects is their promise to deliver every game completely DRM free!
Gog.com currently has major publishers such as Atari and Ubisoft signed up, selling their old games DRM free on Gog.com, and now EA has signed up as well. This is good news for those looking to buy classic EA games.
While over time Gog.com intends to release over 25 games from EA's catalog, they are starting with the launch of three games, Wing Commander: Privateer, Dungeon Keeper and Ultima Underworld 1 2.
Recently they also launched The Witcher 2, a new release for the first time on Gog.com, and DRM-free as usual. It is important to note that The Witcher and The Witcher 2 are by CD Projekt RED, a sister company of Gog.com.
The fact that Gog.com delivers classic PC games DRM free isn't all to love about them though, their games stand out in a number of ways. Firstly, they take the trouble to remaster games such that they work on latest PC's and operating systems. This is important because a lot of games on Gog.com are from as far back as the DOS era. Secondly, Gog.com maintains reasonable pricing, with games priced at either $5.99 (currently Rs. 270) or $9.99 (currently Rs. 450). Thirdly, most Gog.com games come with additional material such as wallpapers, avatars, soundtracks, manuals, etc. Finally, some games on Gog.com aren't even games, but game collections, that wrap up multiple games into one package, further sweetening the deal. For example, Might and Magic 6-pack is essentially 6 games in one, as it includes the first 6 games from the Might and Magic series, and this pack is available at the standard price of $9.99!
Soon Gog.com will release another three EA games (Crusader: No remorse, Sid Meier's Alpha Centauri and Magic Carpet) but the bulk of the games will come later on.
Which game from EA are you most looking forward to? Drop a comment below.