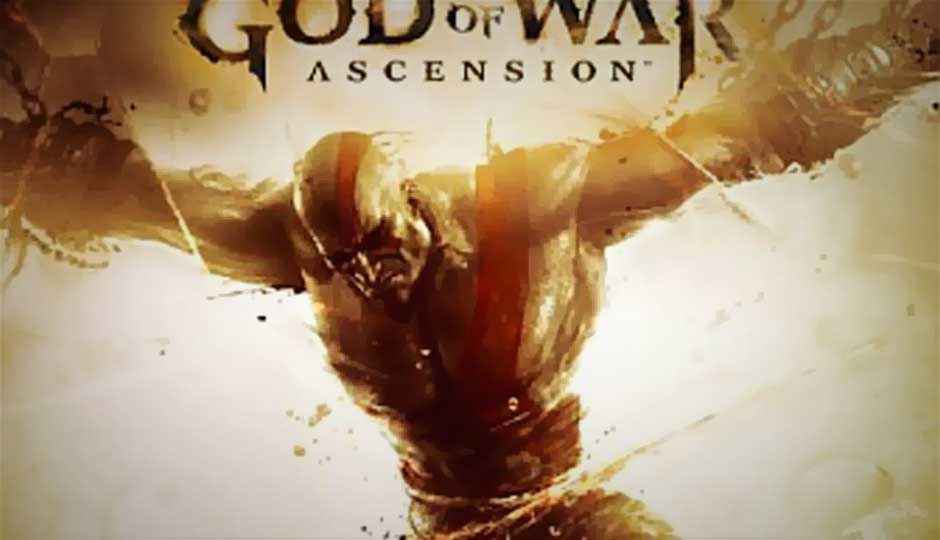 If you thought the saga of Kratos was over with God of War 3 think again. Rumours have been flying for quite some time now that a new God of War game is in the works.
Amazon.com has dropped the ball on Kratos and listed God of War Ascension for a December 2013 release. The game is priced at $59.99 (Rs. 3,100 approx.).
A teaser trailer too has been released along with the reveal of a box art, which however, is not yet final. The trailer doesn't show any gameplay but has similar art direction from what we have seen in God of War 3. The narrator throughout the trailer is the familiar voice of the Titan Gaia who talks of an era long before Kratos brought down the walls of Olympus or before he became the Ghost of Sparta. We are lead to believe that God of War Ascension could be a prequel and may talk of a story arc before God of War Chains of Olympus, which is the first story if the series is looked at chronologically.
In the story arc of Kratos, we have God of War 1 and 2 for the PS2 (that were remastered for the PS3), and God of War 3 for the PS3 that concluded Kratos hell raging saga. There were 2 PSP games thrown into the mix – God of War Chains of Olympus and God of War Ghost of Sparta (both these games too have been remastered for the PS3 as well, read our God of War Collection - Volume II Review).
Amazon has given the following product description on the games page, "Join Kratos as he seeks freedom, redemption, and the clarity to avenge his family in the most ambitious God of War adventure in the series so far."
E3 2012 just got a whole lot exciting as we think God of War may just be the showstopper at Sony's press conference. But until then, feast your eyes on the teaser trailer below:
Source: Gametrailers