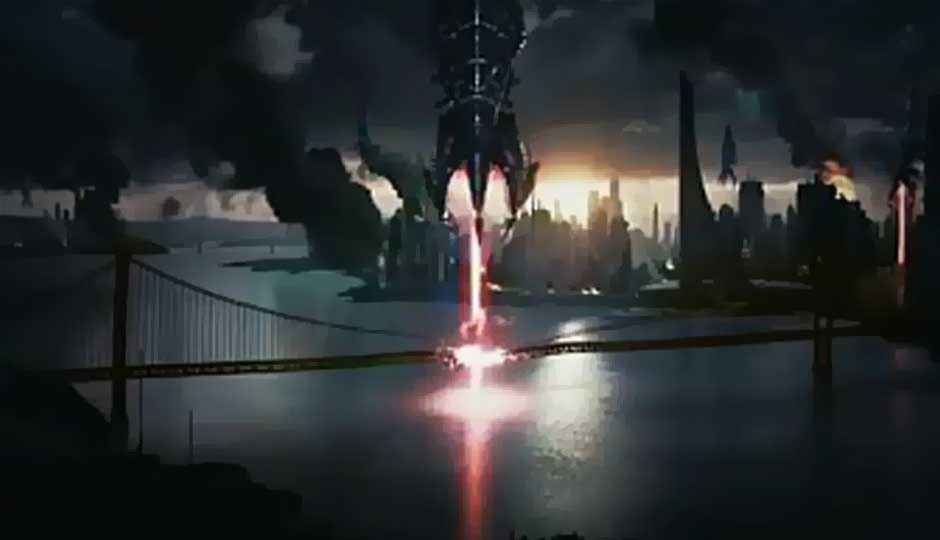 Here's your dose of gaming news for the day!
We have a kick ass live action trailer for Mass Effect 3, show you how a pro pulls off a combo streak in Street Fighter x Tekken, take you through Max Payne's arsenal and show you the goodies of a free DLC for Gotham City Imposters.
Mass Effect 3 live action TV trailer
Its only when humanity is on the brink of destruction that we take the fight seriously. This time the battle has reached Earth and it is up to you to take on the role of Commander Shepard and save the day. Feast your eyes on this epic, live-action trailer for Mass Effect 3. The war to Take Earth Back begins on March 6, 2012 for Xbox 360, Playstation 3, and PC.
Street Fighter x Tekken Solo Combo exhibition
Two of the best fighting universes will be pitched head to head in Street Fighter x Tekken when the game launches on March 6th 2012. If you're one who thinks he can get the combo meter racing we'd say think again as the competition isn't taking it lightly! Don't believe us? Feast your eyes on the video above.
Max Payne 3 - Mini-30 rifle
In Max Payne 3 you will have access to a deadly arsenal of weapons to takedown your enemies. One such gun is the noisy long ranged Mini-30 rifle. The gun is really loud, lethally accurate up to 100 meters, has the capacity to store 20 rounds and is built like a tank.
The first Gotham City Impostors DLC trailer
The first DLC for Gotham City Impostors is coming soon! And the best part? It's totally FREE! It includes the new 25th Floor map, as well as the Kingmaker and Falcon Blade weapons to add to your arsenal. Did we mention there are new outfits for your character as well?