Bad guys finish last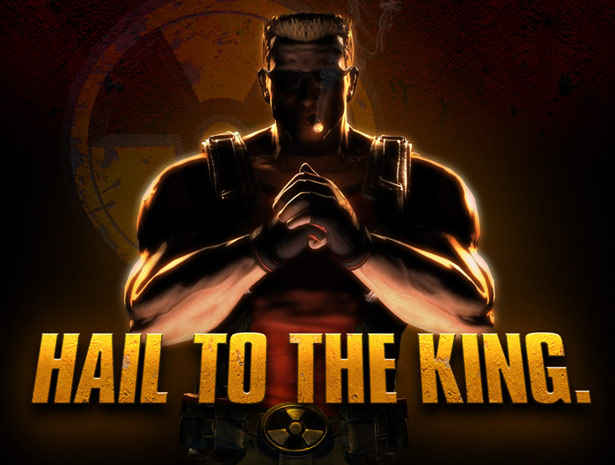 Duke Nukem Forever's been bought over by Gearbox Software, a company famous for developing such face-of-the-gaming-world changing franchises as Half Life, Counter Strike, Borderlands, Brothers in Arms, and Gears of War. The much awaited instalment of Duke Nukem really did take forever to make and now you can rest assured it will be on your PC, Xbox 360 or PS3 by Q4 2011, 14 years after it was first announced. With a name like Gearbox backing the franchise, and with news that most of the original 3D Realms team will be heading all things Duke there, we can be pretty sure the game will actually arrive this time. A vapourware legend, DNF was a casualty that no one ever thought would come back from the dead, though we all prayed, hard, for a while. In fact, it has been more than 10

DNF can be safely called one of the most anticipated and dreamt about games of all time, and we can all glory in the fact that the irreverent, brutish jerk that was Duke will grace our screens again - peeing, paying strippers, shooting hoops, and kicking ass. So, travel to the future, and check out the gameplay videos below, captured from the live playable demos at PAX 2010.
Section 8: Prejudice
TimeGate Studios, the makers of Fear, have announced a sequel to 2009's Section 8, to be called Section 8: Prejudice. It'll be out early 2011 on PC, 360 and PS3, and give a new take to the multiplayer FPS action it was acclaimed for, with new abilities and weapons, and new maps...You can check out the trailer below:
Call of Duty: Black Ops gets multiplayer and Hollywood voice talent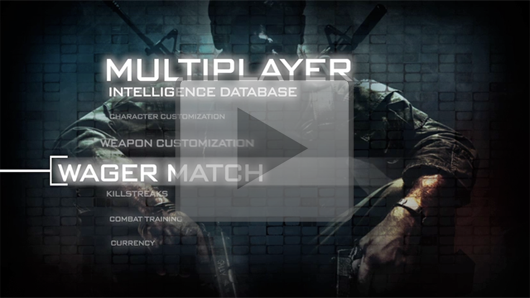 Activision revealed the Call of Duty: Black Ops multiplayer features at a recent event in Los Angeles. Treyarch's Dan Bunting and David Vanderhaar explain the "compete, customize and create" theme to the affair, which included player versus bots Combat Training mode. Check it out below. In the meanwhile, Gary Oldman and Ed Harris are two big league Hollywood stars who've lent their voices to the game's characters, with Oldman playing Russian Red Army squad leader Viktor Reznov, and Harris the CIA operative Jason Hudson. The big screen made another a contribution with Batman Begins film writer David S. Goyer providing "script consultation and story development support".
Treyarch studio head Mark Lamia spoke about their role in the film: "Their contributions have helped us to push the boundaries of our story telling and character development far beyond anything we have ever attempted before in the franchise."
Read on to check out the PS3 Jailbreak fix, Need for Speed World announcement, and more
PS3 gets its Groove back
The first ever PS3 jailbreak mod, PS3 Groove, has effectively been neutralized with Sony's latest PlayStation 3 firmware update, 3.42. A Sony spokesperson said the 168MB update was designed to resolve an "overall security-related issue", and without it, you will not be able to connect to PSN. "We will continue to take necessary actions to both hardware and software to protect the intellectual content provided on the PlayStation", he added. It's been confirmed however, that the update really does block the jailbreak and its open-source derivatives.
Sony is also looking to take legal action against the PS Jailbreak team, and has already managed to get ban PS3 Groove sales in Australia recently, and has filed a suit against online retailer Zoomba. The way is wide open now though, and you can expect the hacks to come quick and heavy, with Sony rushing to keep the new holes plugged.
Need for Speed World is now completely free-to-play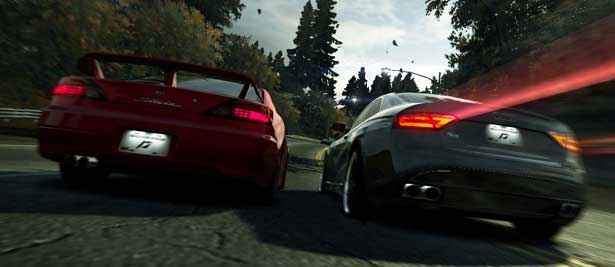 EA Games has announced that its MMORG, Need for Speed World, has now passed the 1 million registered user mark, after releasing little over a month back. To commemorate the event, EA Games has announced NFSW will become a completely free-to-play MMORG, removing the level 10 cap for free users altogether. Premium content, such as rentals, items and power-ups, will still have to be purchased though. The MMO will feature a new co-op pursuit mode, as well as better customization. Register at https://world.needforspeed.com/register.
Portal 2 co-op gameplay

Valve Games has released a new trailer for its upcoming title, Portal 2, showcasing the cool new co-op mode. Check it out below:
Infamous 2's electrifying gameplay
Infamous 2 has got some new screenshots, and features a brand new trailer. Sucker Punch, the developers of the game, showcased some of Cole McGrath's new abilities in the video, with sparks flying of course.
Mortal Kombat tag team
The upcoming Mortal Kombat game returns to its 2D and gory roots, retaining 3D characters in awesomely detailed backgrounds. Check out the new tag team gameplay trailers below:

 Xbox 360 gets an Elite controller

Microsoft's new Xbox 360 controller with the transforming D-pad (and new analog sticks) will retail for $64.99, including a Play & Charge kit, from November 9th. This will be an add-on product for gamers, as the standard Xbox 360 controller will still be shipping with the console. In that sense, it could be called the Elite controller. The silver controller's D-pad transforms from a completely extruded cross to near full circle when twisted, with the other sections coming up. The analog sticks are slightly different too, with more rounded depressions.