Gameloft has unveiled the next instalments of their popular Asphalt and Brothers in Arms for the mobile platform.
There is no denying the fact that the visuals are taken to a whole new level likely to blow your mind.
The Asphalt 8: Airbone, the successor to the rather brilliant Asphalt 7: Heat. You can't spot a whole lot of differences when it comes to gameplay but the graphics are definitely out of the world, especially for a mobile game.
Gameloft has added a brand new physics engine for a better car handling and improved drivability. The game will also include new tracks in locations around the world with a couple of multilayer modes as well.
However, no details on the game release have been announced yet. Watch the trailer below to see what's in store.
The next in line is Brothers in Arms, the next instalment of the war-based third person shooter whose mobile development unit is handled by Gameloft. It offers some degree of free movement, but all in all its supposed to be an on-rails shooter. There are not much details available now apart from a few screenshots.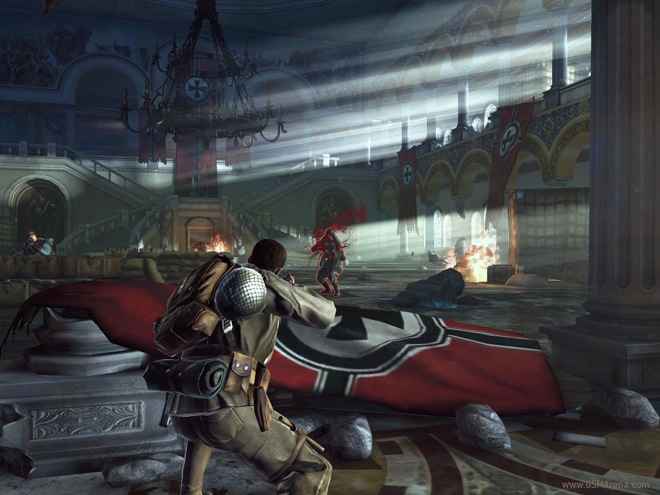 Source:GSMArena