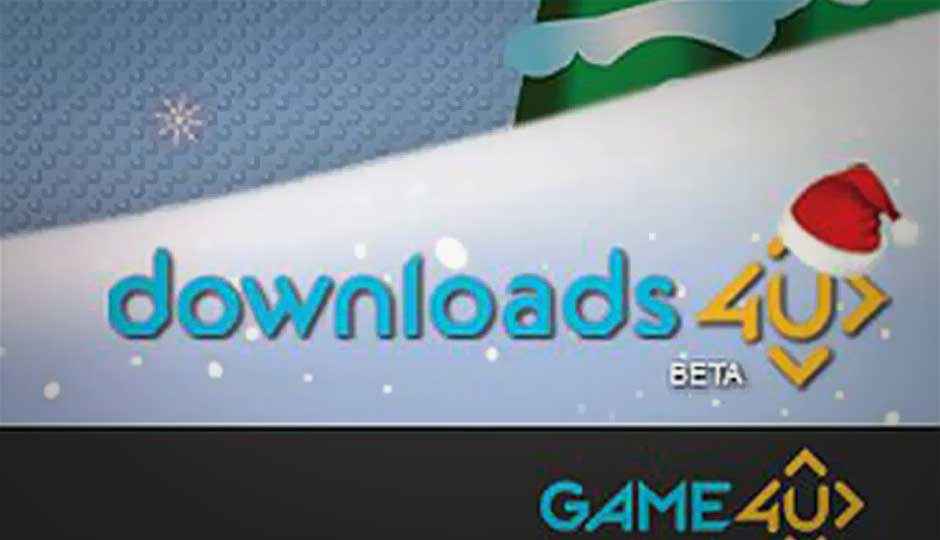 Don't gamers just love holiday sales? And with Christmas just around the corner, everyone looks forward to a good gaming deal. With that in mind, the good folks at Game4u have announced a limited time discount on all the hottest games through their digital game download service, downloads4u.
In a release, Game4u stated that the Christmas holiday season sale on digitally downloaded games will begin from today, December 14, and conclude on Christmas Day i.e. December 25. This offers gaming enthusiasts a chance to purchase and download a discounted game through downloads4u any time in the next 12 days.
What's more, Game4u has promised a new gaming deal announced every day under the downloads4u section of its website, with today's discounted game being the recently launched Need For Speed: Most Wanted.
The daily gaming deals will have between 40 to 70 per cent price discounts on popular gaming titles. For instance, the NFS: Most Wanted title at the time of launch and our review last month was selling for Rs. 1,499. The same game is available for Rs. 899 through downloads4u's Christmas sale offer – that's a saving of over 40 per cent. Not bad, eh?
It gets better. While all through the Christmas game sale duration through downloads4u, there'll be one game offered every day, we've heard the mother of all sale will actually take place on Christmas day itself – with more than one AAA title up for grabs at seriously low prices!
Just ensure you have a fast internet connection to download these games (after you buy them) through downloads4u, a digital game download service started by Game4u back in October.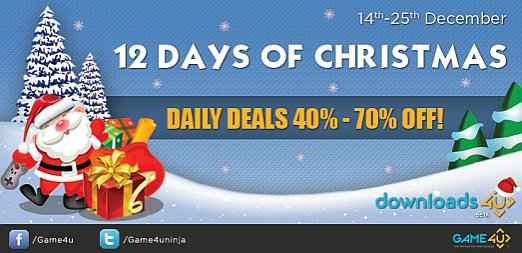 If you haven't yet, bookmark Game4u's website right now and don't forget to check out their daily deals till Christmas. We'll try and highlight some obvious ones you wouldn't want to miss here on the website or through our Facebook and Twitter pages. Stay tuned.