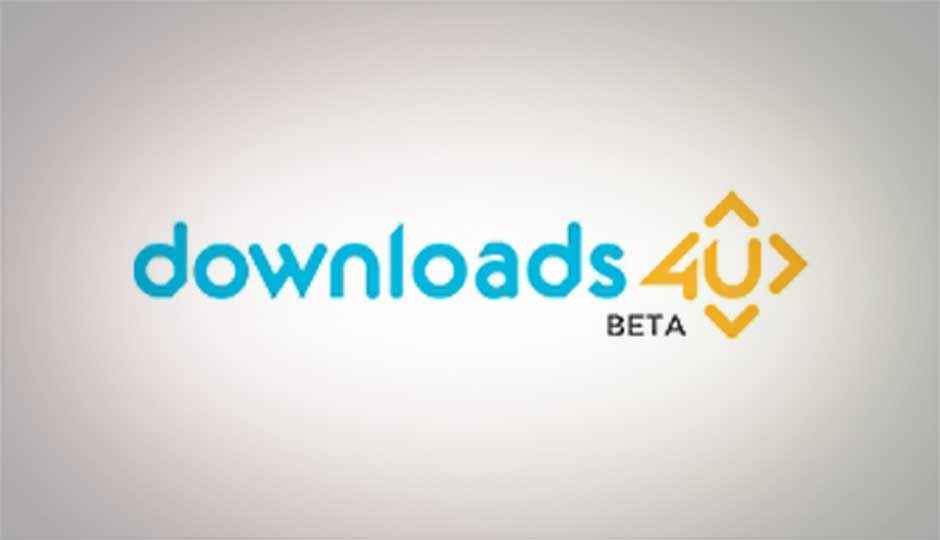 Game4u has announced a digital download service for PC gamers in India, called 'downloads4u'. The company claims the new service will make it the first Indian e-tailer to offer a fully integrated digital gaming platform for its customers.
As of now, users can download more than 300 games via downloads4u, which is in public beta, ranging in price from Rs. 99 to Rs. 2,499. Customers can use Game4u's local payment options as well.
While this does give Indian gamers the another opportunity (EA's Origin store already offers this as well) to digitally download games in Rupee pricing, we wonder just how well downloads4u will do in the country, where while the digital download culture is growing, trust in the platform and provider still remains an issue.
The biggest game distribution service, Steam offers thousands of titles to choose from, often with Steam Play and other syncing support, with plenty of flash sales. downloads4u has a hard enough battle with EA's Origin store (in terms of customer confidence), without the specter of Steam looming overhead.
Speaking on the launch of downloads4u, Mr. Jayont R. Sharma, Chairman & CEO, Milestone Interactive Group, said: "Through "downloads4u" we wanted to introduce a unique and easy-to-use service for Indian consumers to get their PC and Mac games. India is one of the most promising gaming markets in the world and gaming on PC continues to be hugely popular. This service will enhance reach and availability of PC Games to consumers in far flung markets, currently not reachable through physical distribution. This new offering from Game4u re-inforces our commitment to provide best in class services to our loyal fans."
"You can currently download popular games from the likes of Electronic Arts and SEGA in addition to a host of never seen before titles from independent publishers. In the months to come, we hope to expand our offering to 1000 games by getting all leading publishers on the platform." added Mr. Sharma.