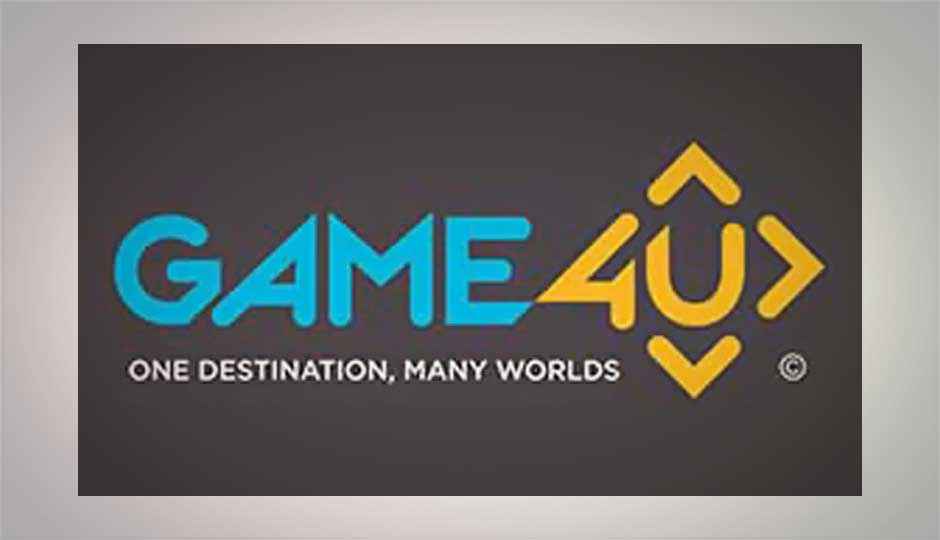 Milestone Interactive Private Limited's Game4u.com, India's online retailer of PC and video games, consoles and related accessories, today announced its year-end mega sale.
The 'Holiday Sale' will be valid across all gaming platforms, will offer discounts up to 60% on blockbuster titles like Command & Conquer 4, Mass Effect 3 and Sleeping Dogs among others.
However, at the time of writing, apart from Mass Effect 3, no discounts showed up when I checked the Game4u website. Discounts of upto 60% have been claimed on titles mentioned above but the only titles that showed up can be seen in the screen shot below.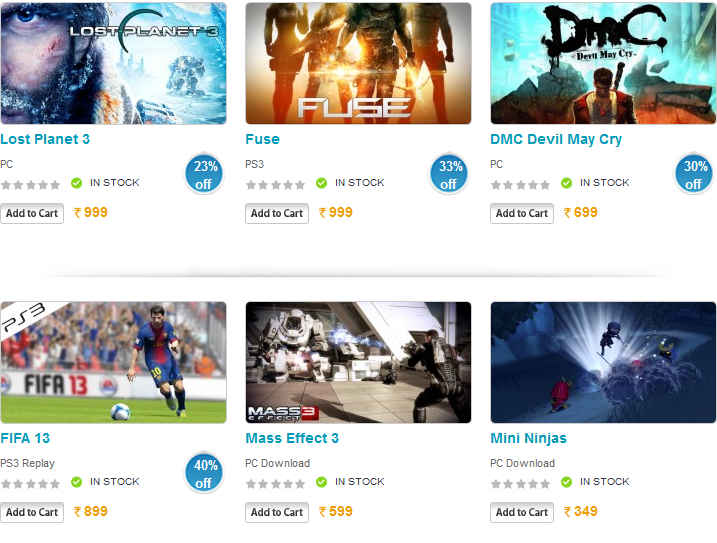 This might have something to do with that offers will be added on a daily basis. If this doesn't work out, we always have crazy year end deals on Steam and GOG.com
The year end sale will go on until January 1.