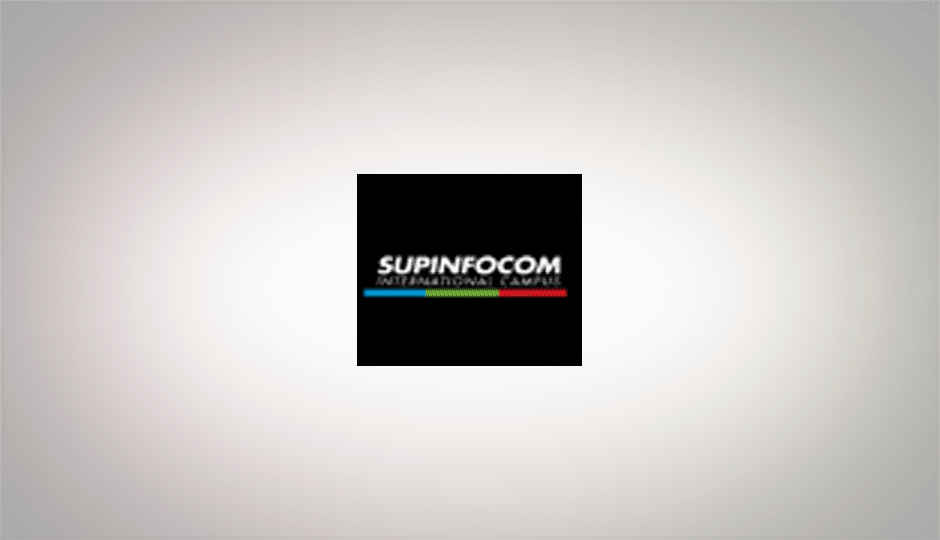 DSK Supinfocom International Campus had organised its annual festival of animation, gaming and industrial design called Supinfomania 2011, at their Pune campus on March 26th and 27th. Jayanta Deb, Vide President (Engineering and Design), FIAT India; Vinay Shetty, Country Head - ASUS India and Anne Brotot, Head of Supinfocom, France inaugurated the festival on March 26th. The festival saw participation from colleges across India.
The highlight of the fest had to be Game Kshetra, which saw participation from as many as 800 teams from across the country. Premilinary rounds were held in five cities namely Mumbai, Bangalore, Pune, Kolkata and Delhi, with its winners battling it out in the Pune campus. Games being played at Game Kshetra were as follows:
Xbox 360: Call of Duty: Black Ops and FIFA 2011
PS3: Tekken 6 and FIFA 2011
PC: Counter Strike 1.5, DOTA, COD4: Team Deathmatch and COD4: SND Mod
The scene inside the Game Kshetra room was a dream come true for any gaming fanatic. Rows of tables lined up with Alienware gaming laptops, a section comprising ASUS gaming rigs, two pillars holding 42-inch flat screen TVs with Xbox and PS3 consoles, etc. Most of the participating gamers were carrying their own keyboard, mice and headphones, so it was a treat to see so much variety. Although Razer and Roccat were the two most commonly found brands.
Other events that were happening on the campus were competitions like Light Painting, Character Design,T-shirt painting, Paintball. Character Design, which involved not only designing a character to be incorporated in games, but also writing a story giving the character's background was particularly fascinating. We got to see some intricate designs.
The grand finale of the event was a performance by reknowned Bollywood singer, KK, who enthralled the audience with some of his popular tracks.
Commenting on this fun-filled fiesta, Mr. Umesh Tashildar, Executive Director and CEO, DSK
Supinfocom said, "DSK Supinfocom always focuses on originality and we are delighted to
organize this unique festival Supinfomania. Events such as these facilitate students to challenge
their creativity and showcase their talent."
Here is the video from the event. Enjoy!