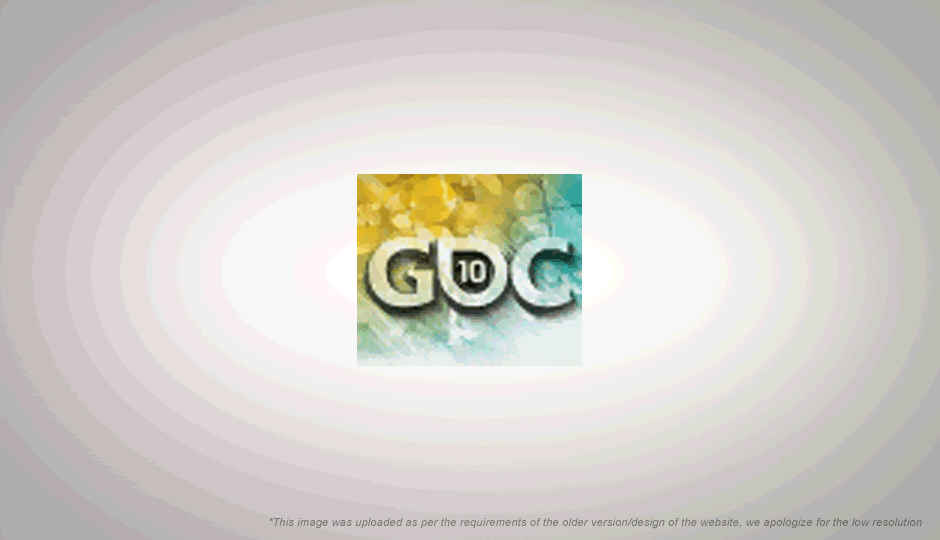 The Game Developers Conference in San Francisco will see the unveiling of several game engines, and mark the beginning of what is surely an interesting time for developers and gamers alike. Check out what will be introduced as the new or the improved below:
1. Epic's Unreal 3 Engine
2. Valve's Source Engine
3. Crytek's CryENGINE 3
4. Unity Technologies' Unity
5. Trinigy's Vision Engine
6. GarageGames' Torque
7. Emergent Game Technologies' Gamebryo LightSpeed
8. Terminal Reality's Infernal Engine
9. Ready at Dawn Engine
10. Digital Extremes' Evolution Engine
11. Vicious Cycle Software's Vicious Engine 2
12. Blitz Games Studios' BlitzTech
13. Id Software's idTech 4/5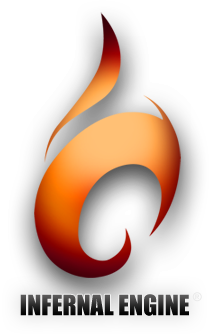 These engines are all cross-platform capable, some supporting three, and others nine. Between them however, they cover nearly every platform out there, from PS3/2, Xbox 360 (and Xbox), PC, Mac, Web, Linux Android, iPhone, Wii, to PSP. Enhanced tools, graphics, processing, multithreadng, and rendering are what all the engines are bringing to the table, apart from unique new features, such as Crytek's stereoscopic 3D capabilities, Unity's iPhone 1.6, Trinigy's WebVision plug-in, and Torque's Torque 3D. GDC will also be the first place where the Ready at Dawn engine will be shown.