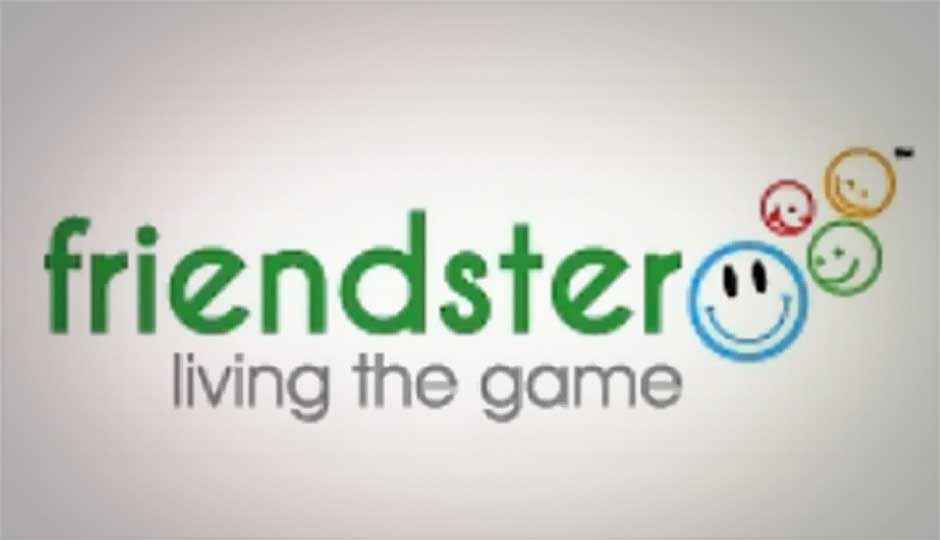 Social gaming site Friendster has launched a new online game called Boomz Version 2.0. Boomz is a casual web based game, which operates on Adobe Flash and does not require players to install or download any software. The game mode is a single player with multiplayer interaction, so it allows one to play with multiple friends at the same time.
It is also a social game that portrays a fantasy world where gamers can choose to either have an one on one battle against another player or choose to fight for glory and honour in the guild challenge mode against virtual characters to level up.
The Boomz also allows players to personalise their game character with a variety of outfits, accessories and facial features according to their own preferences. Besides that, the game characters have a wide variety of weapons to choose from, of some which include bricks, toilet bowls and scalpels etc. All in all, Boomz provides enchanting in game fairy tale scenes, captivating images and fashionable costumes which makes it an enthralling game to explore.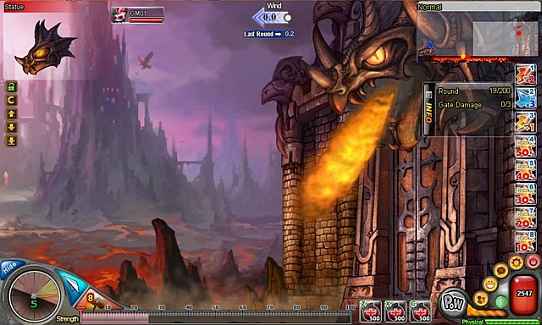 "We are excited that Friendster has decided to launch Boomz 2 in Asia because the game is gaining a huge amount of popularity in Asia recently," says Chris Yau, General Manager of MyCNX Holdings. "We are confident that the release of the Boomz "Dragon's Lair' version 2.6 will create even more hype for people to try out the game because of the interesting quests and expeditions that are featured inside."
Also read,