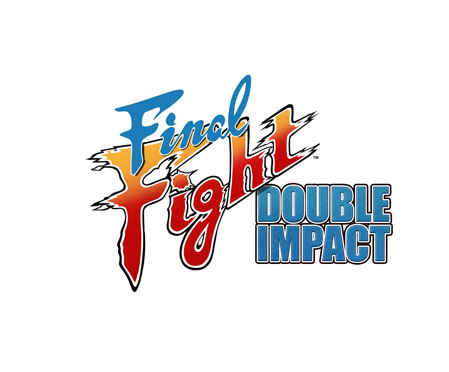 Capcom has announced that they are bringing yet another classic to Xbox Live Arcade and PSN Store, in April 2010. Dubbed Final Fight: Double Impact, the game will actually be a collection of two Final Fight games.

Capcom will release these games with up-scaled graphics in order to maintain visual quality on high-definition displays—we are guessing this is going to something like the technology deployed on Super Street Fighter II Turbo HD Remix. Alternatively, the game will come with an option to turn off the up-scale feature to play the game is its original old-school glory. This game will also come with multiplayer features like voice chat, the ability to jump into a game that is already in progress and of course, the customary online leader boards. The game's soundtrack will be adapted by the same composer who worked on Bionic Commando: Rearmed.

Following the announcement, Capcom has also a few released screenshots from the game that you can view in the following image gallery.