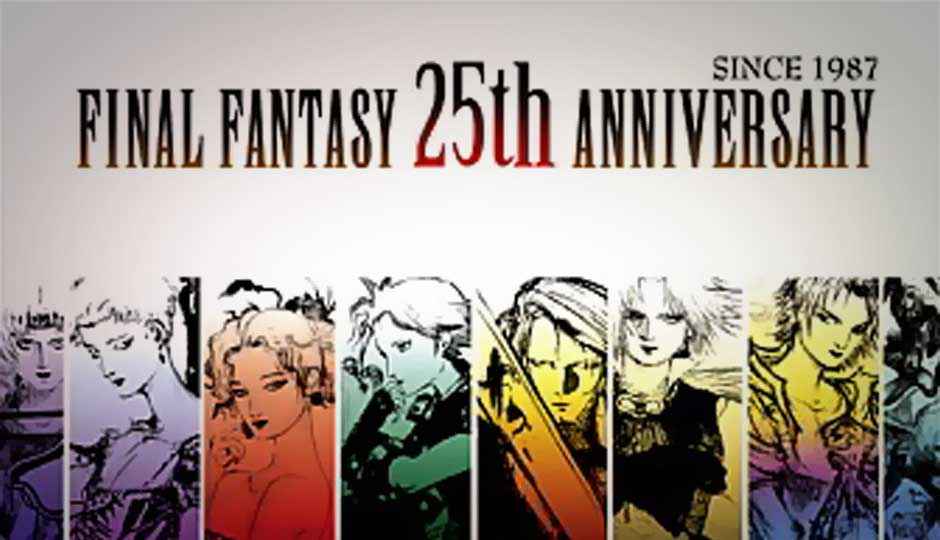 Final Fantasy Versus XIII is expected to be unveiled at E3 2012, which begins next week. Before that however, it seems some gameplay footage has been revealed by the developer Square Enix, which shows the game will probably be titled Final Fantasy XV instead, and be available for both the Nintendo Wii U and the PS3.
For now, the authenticity of the video is still being questioned, though according to a variety of game pundits, the footage seems real enough – or an extremely well-made fake. You can check it out the footage of the latest Final Fantasy installment for yourself, below, and let us know what you think in the comments section. Of course, we will get to know if it was real or not, next week, at E3 2012.
If Final Fantasy XV is indeed real, and if it will actually hit the Wii U, then it would seem Nintendo and Square Enix have finally patched up their long-standing issues. This would be great news for both Nintendo and FF fans.
In the meanwhile, now in the official sphere, Square Enix is celebrating 25 years since the first Final Fantasy game was released, with a Final Fantasy 25th Anniversary site. It details the various games, and features a Creator's Voice section, where Square Enix's CEO Yoichi Wada, speaks about the journey the company and the franchise have taken.
Also relevant, is Square Enix's announcement of a Final Fantasy Dimensions game, which will be released for both iOS and Android. A retro-styled Final Fantasy game, the game will be in 2D, and will possibly be released in episodic formats. It is due for release sometime this American summer.
Source: Droid Gamers, Cinema Blend, Ubergizmo