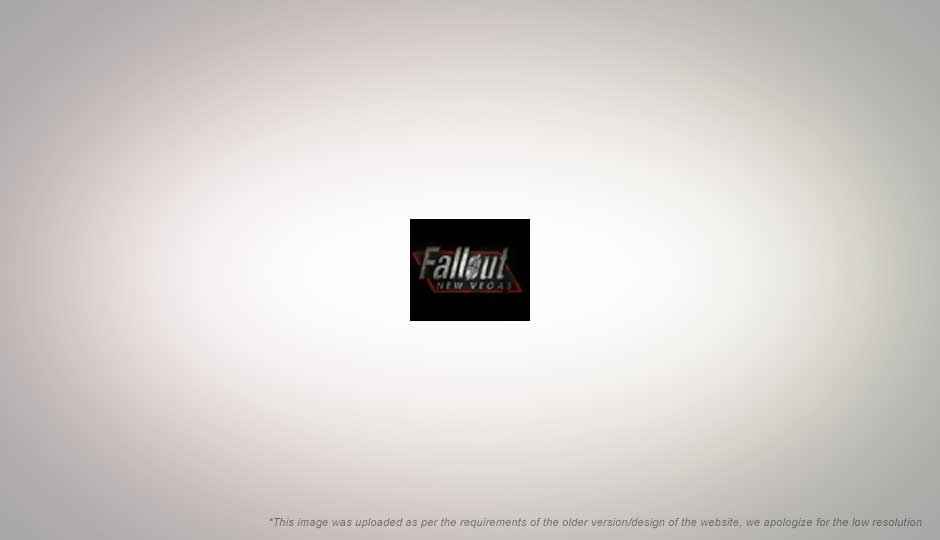 After making the initial announcement in April 2009, Bethesda Softworks has been pretty quiet about the new Fallout game. Today the publishers have released a teaser trailer for this new game in the Fallout universe called Fallout: New Vegas.
Debut (teaser) trailer
This new game in the series is under development at Obsidian Entertainment where some of the team members working on the project are from the original Fallout development team at the now defunct Black Isle Studios. According to an earlier statement made by Pete Hines, Vice President of PR & Marketing for Bethesda Softworks, Fallout: New Vegas is not a sequel and the story will have nothing to do with Fallout 3 or the events of Capital Wasteland. The game is being developed as an independent project based in the Fallout universe. The game is scheduled for release on the PC, PlayStation 3 and Xbox 360 in the second half of this year.