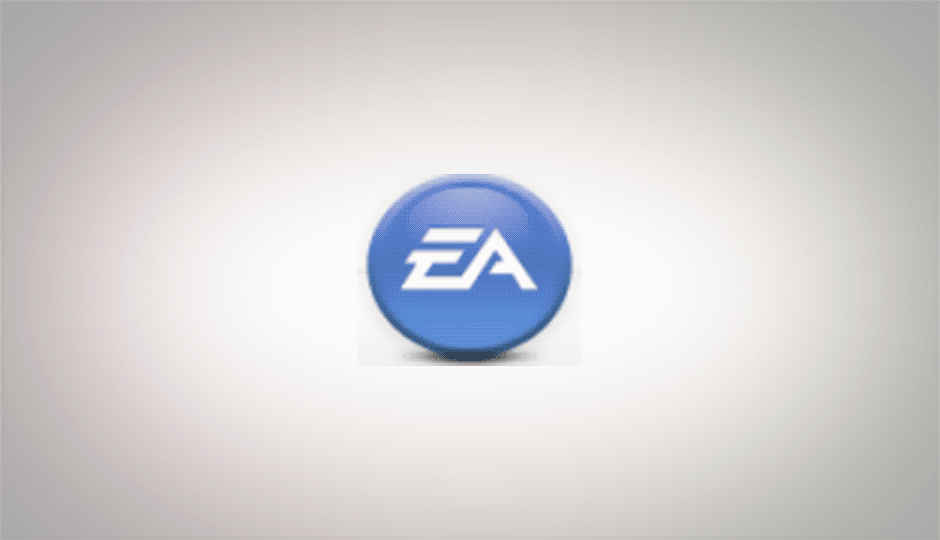 Are you looking forward to an upcoming Electronic Arts game, but usually do not pre-order titles? Well, now Electronic Arts is trying its hardest to change your habits, with some new incentives to spice up the deal. Just log on to the EA India website this March, pre-order any of the below games, and register for the lucky draw.
You then stand the chance to win an Apple iPad, a custom-skinned 500GB portable hard-drive, a laser-etched 4GB pen drive, or even a 3D poster.
Take a look at some samples below, suitably arrayed to help psych you into pre-ordering, now!