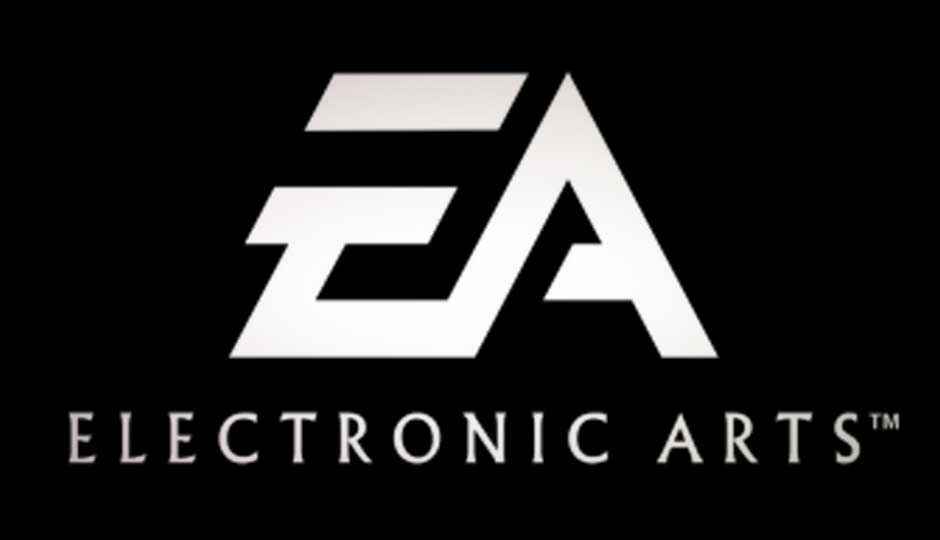 Electronic Arts, one of the biggest publishers and developer of video games, says that the sale of digital games will surpass that of physical games in the coming years.
Speaking with Reuters, EA's chief operating officer Peter Moore said "There will come a point, whether it is two or three years from now, when we say. 'We are doing more in digital media now than we are in physical media,' and it's clearly ... not far away."
Moore goes on to say, "This fiscal year we have 41 social mobile and free-to-play games on the slate, and later in the year we might make announcements about more games coming."
The revenue from free-to-play games comes from in-game purchases where gamers buy in-game goodies to improve/enhance their gameplay experience. Another aspect of revenue is the in game adds that pop up when you are playing the game on your mobile device and connected to the internet.
The Reuters report goes on to say that according to the NDP reports sale of boxed games has gone down by 20 percent in July to $548 million. This is about 50 percent of the $1.1 billion in total consumer spending on computer games in the US.
What remains to be seen is how digital download of games are handled on the home consoles. The Internet speeds in the US are good enough to download an AAA game that may range from 4GB to 15GB. In India, with slow download speeds, it will be faster to order the physical copy of the game online or run out to the local store and pick up the disc.