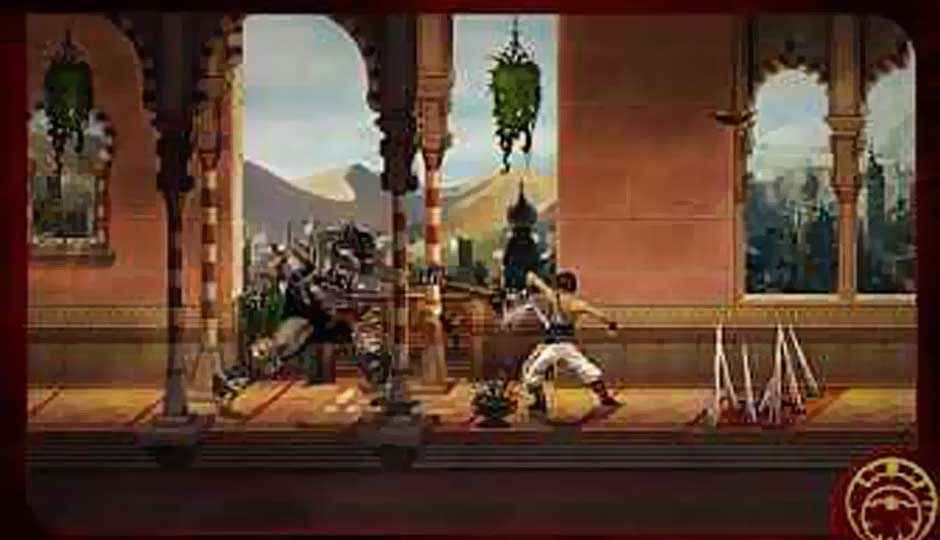 A few years ago, consoles and computers ruled supreme in the gaming world. Well, their dominance is being threatened by the emergence of mobiles and tablets, which are not just coming out with their own brand of gaming (of the Angry Birds and Cut The Rope variety) but are also delivering mobile avatars of some of the most famous titles to have graced consoles and PCs. No, they are not free, and many of them are pretty hefty downloads that are close to GB territory, but when you consider that they all deliver exactly what their console and PC avatars did a while ago, you do not really mind the cost or the download size. So, without any ado, here are eight games that play just as well on tablets and handsets as they did on consoles and PCs not too long ago:
Max Payne (iOS, Android)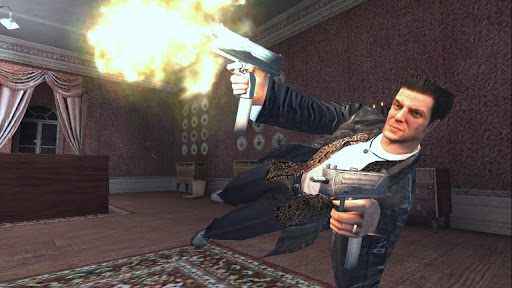 One of the games that many feel redefined PC gaming with its noir-based storyline, stunning (at the time) graphics and of course, Neo-like slow-motion bullet-dodging, Max Payne represents one of the most spectacular instances of a game moving from a PC/console platform to a mobile one with nary a change. Step into the shoes of the trigger happy cop, Max Payne, who is out to revenge his murdered family. No shortage of guns, enemies, and yes, even dialogue that Raymond Chandler would have been proud of.
Price: $2.99 (iOS)
The Bard's Tale (iOS, Android, BB PlayBook)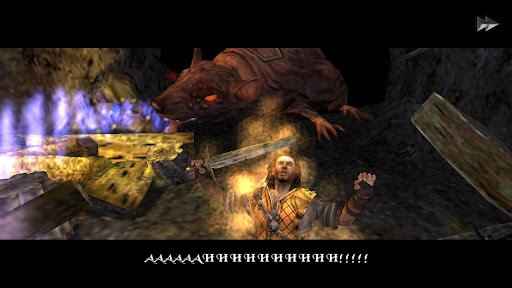 The tongue in cheek tale of a leery bard was marketed as a spoof on the RPG genre, is just as compelling and hilarious on smaller screens as it was on larger ones. InXile's game looks as good as ever, and you will find yourself laughing non-stop as you follow the travels of the unnamed bard as he makes his way around a spectacularly medieval world, seeking "coin and cleavage." And often getting more than he accounted for.
Available from: iTunes App Store, Google Play, BlackBerry App World
Price: $4.99 (iOS and Android), $ 5.99 (BlackBerry)
The Secret of Monkey Island (iOS)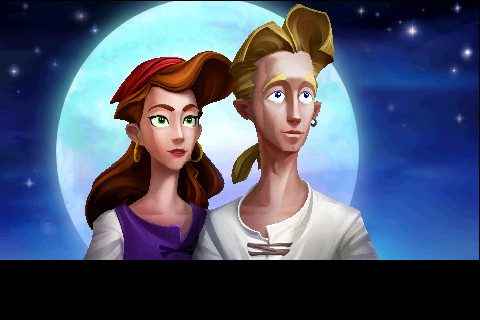 We can hear some protests from folk who might not find this game as sleek-looking as the others mentioned in this list, but we will stick by our decision to include it as it reproduces the magic of one of the finest games to emerge from the LucasArts stable. Follow the hilarious adventures of one of the worst pirates of all time, Guybrush Threepwood as he tries to earn his pirating spurs. Lots of funny dialogues and puzzles to solve. And well, we think it does not look too bad either. The sequel is available too, but we have a soft corner for this one.
Available from: iTunes App Store
Price: $ 2.99
Broken Sword: Director's Cut (iOS, Android)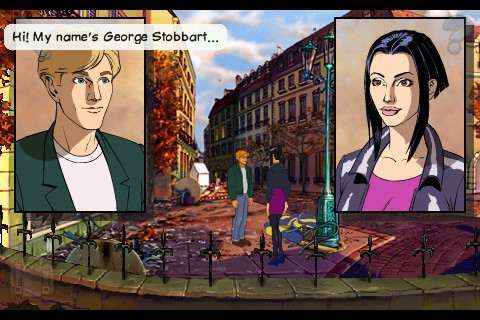 Broken Sword: Shadow of the Templars, Nico Collard and George Stobbart's adventure in Paris following a murder in the Palais Royal is remembered by puzzle and adventure game lovers as one of the best of its kind in the nineties. And it now comes in its entirety to phones and tablets with graphics that have been improved without losing the magic of the original game. Play it to discover the joy of point and click (or touch and select, in this case) gaming.
Available from: Google Play, iTunes App Store
Price: $ 2.99 (iOS), $ 3.99 (Android)
Prince of Persia: Classic (iOS, Android)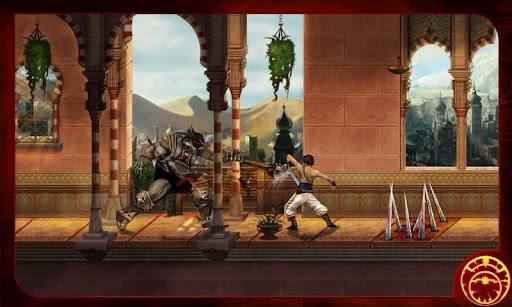 Jordan Mechner's game revolving around a turbaned prince running, jumping and fighting his way through dungeons and the palace guard to get to his beloved before time runs out and the evil Vizier triumphs was a cult on the PC. And has come to mobile devices with spruced up graphics that add a whole lot of colour to the classic. Yes, there is still endless running to be done and lots of swordplay, with the odd bit of puzzle solving. And it's as much fun as ever. Eat your heart out, Mario.
Available from: Google Play, iTunes App Store
Price: $2.99 (Android), $ 1.99 (iOS)
Myst(iOS)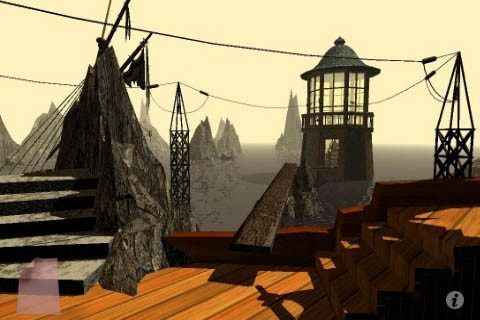 Myst was perhaps the first game to really unleash the potential of the PC as a gaming device with its breathtaking visuals, absorbing plot and excellent music. It remains one of the highest selling PC games of all time, and looks just as amazing on a mobile screen. Wander around strange worlds, travel between them using books, and find out why you are doing all that in the first place by solving some of the most challenging puzzles ever seen in gaming. Riven is its sequel and is just as compelling, and looks even better.
Available from: iTunes App Store
Price: $ 4.99
Grand Theft Auto 3 (GTA 3) (iOS, Android)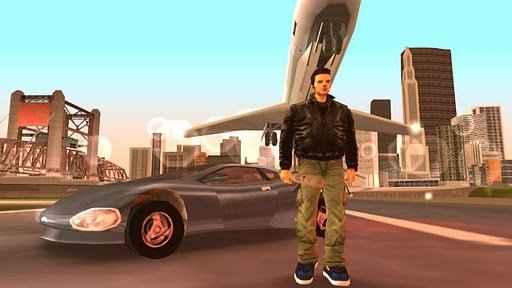 No, don't go about looking for those risque scenes in the Android or iOS avatar of this Rockstar classic. Instead just revel in the freedom of roaming around Liberty City, taking out cars, bumping off the baddies (and even good folk, depending on the pay off and your priorities), changing the music, and generally having one heck of a time. A heady cocktail of action and racing, this is every bit as good as the original, if not quite as controversial. The on-screen controls could have been better though.
Available from: Google Play, iTunes App Store
Price: $ 4.99
Bastion (iOS)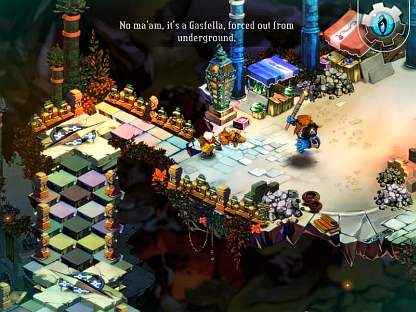 The game that became a rage on consoles and computers is now available on the iPad. And is nothing short of awesome, with amazing graphics and gameplay that has made the transition from buttons to touch with minimum fuss. You play the Kid who wakes on a piece of floating land and then has to fight his way back to rebuild his world. Great voice acting, innovative game play and a frankly stunning presentation all combine to show why tablets could be the next great gaming platform.
Available from: iTunes App Store
Price: $ 4.99
Other Popular Deals
Samsung A7 2016 Edition Golden

Rs. 18990 *

Buy Now

Redmi Y2 (Dark Grey, 4GB RAM,...

Rs. 10999

Buy Now

Redmi Note 5 Pro (Gold, 4GB...

Rs. 12800

Buy Now
*Includes Cashback
​