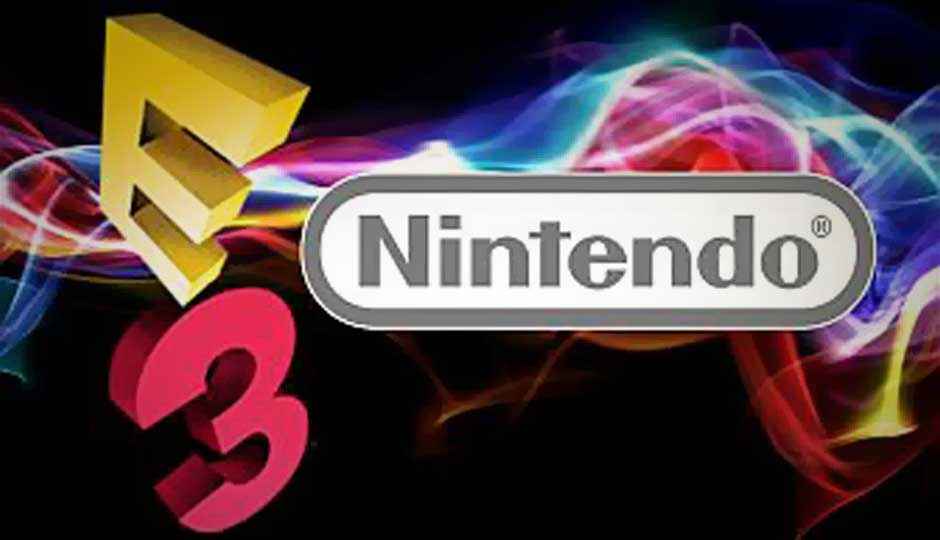 Microsoft and Sony went out all guns blazing boasting about their next-gen consoles at this year's E3 in Los Angeles, focusing on cloud-connected features and plethora of new games such as Titanfall and The Crew.
On the contrary, Japanese gaming giant Nintendo seemed to have an entirely different approach. The 45-minute Nintendo Direct video aired by the audience strongly supports the fact that they are kicking it old school.
Nintendo unveiled a bunch of games, but you can't deny the fact that Nintendo played it safe this year.
Here's what Nintendo had in store at this year's E3:
Super Mario World 3D
The game takes on the 3D Mario formula we've seen over the years. Super Mario World 3D is the closest you can get to Mario classic Super Mario 64.
You have an option of choosing from one of the four characters - Mario, Luigi, Toad and Princess Peach-each of them possess the same abilities. Peach's signature move jumpfloat is in here and so is Luigi's blazing speed. There's a new twist in the game on the traditional 3D Mario gameplay with a new cat suit.
The game will be launched on the Wii U this December.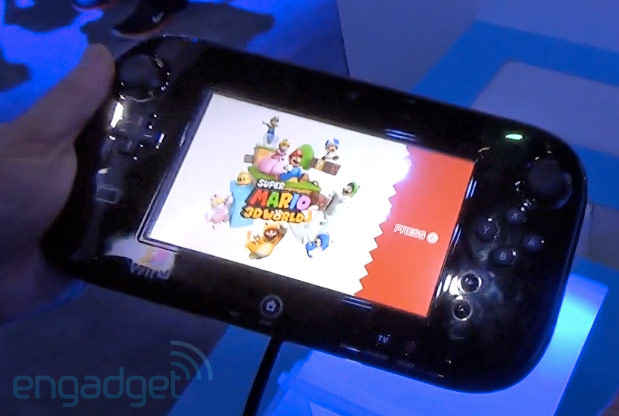 Donkey Kong Country: Tropical Freeze
Folks from Retro Studios offer a gorgeous and frantic gameplay in the latest Donkey Kong platform.The game is wild paced from jumping on baddies' heads to jumping in a mine cart.And of course, there are loads of bananas. You'll also come across Donkey Kong's buddy, Diddy Kong, who jumps on Donkey Kong's back propelling our hero higher up in the air(double jump).
Donkey Kong Country: Tropical Freeze is geared up for a Wii U launch this November.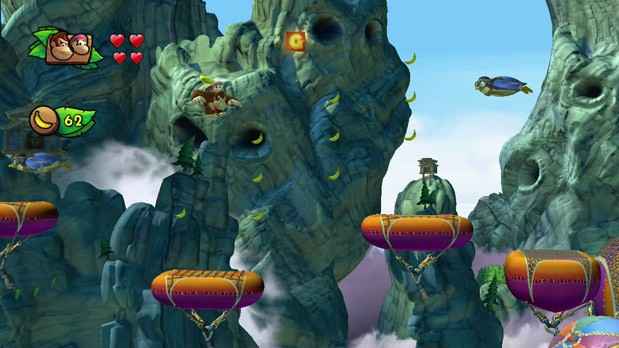 Bayonetta 2
Bayonetta 2 is pure mayhem as experienced in the original franchise.
The demo has you taking on some super awesome enemies, some armored horses, all atop on a harrier jet. This makes it more crazier than its predecessor. Not only Bayonetta 2 is fun, whacked out, it's a significant third-party exclusive for Nintendo.
The game will probably be hitting store shelves sometime in 2014.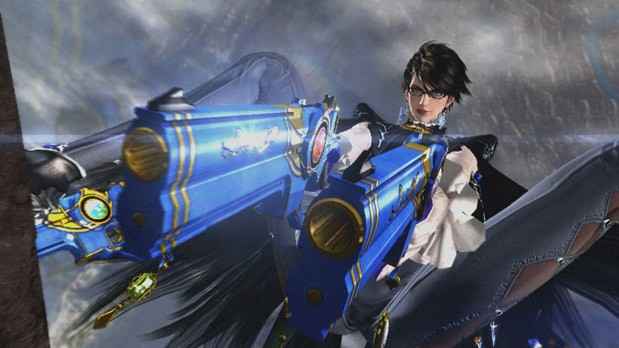 The Legend of Zelda: Wind Waker HD
The all time GameCube classic The Legend of Zelda: Wind Waker is getting a brand new HD makeover on Nintendo's Wii U. Animations seem more vibrant and lively than ever.
The game is fully playable off-screen on the Wii U Gamepad. Nintendo has also added a few tweaks in the gamepad-specific gameplay, though not much has changed from its original avatar.
The Legend of Zelda: Wind Waker HD is all set for a Nintendo Wii U launch this October.
Considering the fact that sales of the Wii U have been pretty lame in the past, the question arises whether sticking to the old school strategy is the best move for Nintendo or the gaming giant should start shaking things a bit and employ new tactics to survive in this console war.3