While Sony's E3 conference did not hold any startling revelations, the Japanese giant did have some interesting news for the world, from a new PlayStation 3D display, to a name and price for the Next Generation Portable (NGP). To start with however, Jack Tretton, CEO of SCEA, apologized to the audience again for the disruption and downtime of the PlayStation Network, and said he hoped the "90 minutes will convince you to come back or join." [RELATED_ARTICLE]
Apart from showing a variety of game previews, including Resistance 3, Sly Cooper: Thieves in Time, Bioshock Infinite, McGrath's Return, Starhawk, Dust 514, and Uncharted: Drake's Deception, Sony also announced a new 3D PlayStation bundle at E3Where to buy

768. Priced at $499, it will consist of a 24-inch Sony PlayStation 3D TV, active 3D glasses, 6-foot HDMI cable, and, a copy of Resistance 3. This bundle, according to Tretton, will make 3D that much more affordable for the common man.
NBA fans will also be happy to learn that Kobe Bryant helped Sony demonstrate the PS Move-ready NBA 2K12.
Lastly, Sony dropped the news that portable gaming fans had been waiting for – the name, pricing, and release date of its upcoming NGP platform. To be called PlayStation Vita, the device is expected to launch by the end of 2011 in the United States, and in partnership with AT&T, will be priced at $249.99 for the Wi-Fi-only version and $299.99 for the Wi-Fi 3G version. For more details about the Nvidia Tegra 3 'Kal-El' powered Sony PlayStation Vita, refer to our previous coverage.
Stay tuned for more E3 2011 coverage...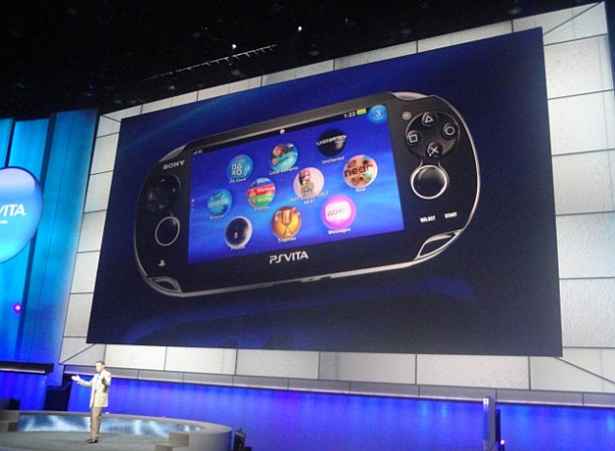 Image courtesy: Mashable.com