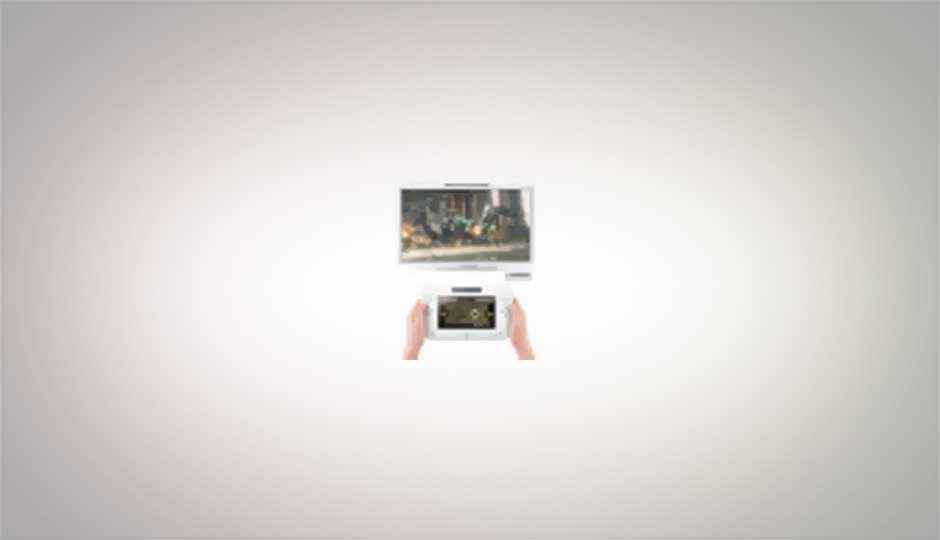 Nintendo's E3 2011 event saw the slowly fading Japanese giant make a big splash with the unveiling of Project Café, or, the Wii U. While no real details accompanied the demonstration, and everything was in the prototype stage, the Wii U is Nintendo's so far well-received answer to Microsoft and Sony, and their currently far more graphically capable Xbox 360 and PS3 consoles.
Apart from finally offering true HD gaming and graphics at par or better with other consoles, Nintendo has introduced The New Controller (TNC), something we've seen in numerous forms and leaks in the recent past. It's this 6.2-inch touchscreen-bearing and nearly self-sufficient peripheral that has the gaming industry in an excited frenzy, with the sheer gameplay possibilities quite literally changing the game, just like Nintendo did with the Wii and its motion control.
The New Controller combines aspects of a portable gaming console with a controller, and can effectively act as a second display for a separate perspective, apart from providing various inputs with its touchscreen, gyroscope, accelerometer, cameras, sensor strip, stylus, and microphone, as well as traditional gaming buttons. The New Controller will also get integrated stereo speakers.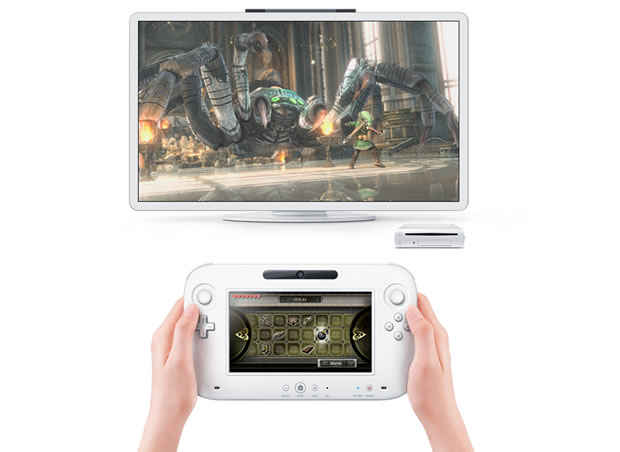 [RELATED_ARTICLE]
With TNC, game developers will be able to explore new gameplay modes, and Nintendo showed off some applications with some demonstrations. Allowing a user to see content separate from the TV, simultaneously, could enable applications similar to the 3DS, stuff like augmented reality, and even multi-perspective multiplayer on a single console. The Wii U will apparently also be compatible with all previous Nintendo Wii peripherals and controllers, up to four at a time.
With so much to offer, numerous publishers have already announced Wii U ports of many popular upcoming titles – Aliens: Colonial Marines, Assassin's Creed, Arkham City, Ninja Gaiden, Darksiders 2, etc.,. Nintendo also showed off gameplay of Legend of Zelda: Skyward Sword, which will be released for Wii later this year, before making its HD appearance with the Wii U.
While for now no release date, or pricing information has been revealed by Nintendo, we can probably expect it no earlier than the beginning of 2012. Check out an official video below, introducing the console and its capabilities.